Read Like a Princess: What's On Catherine, Princess of Wales's Bookshelf?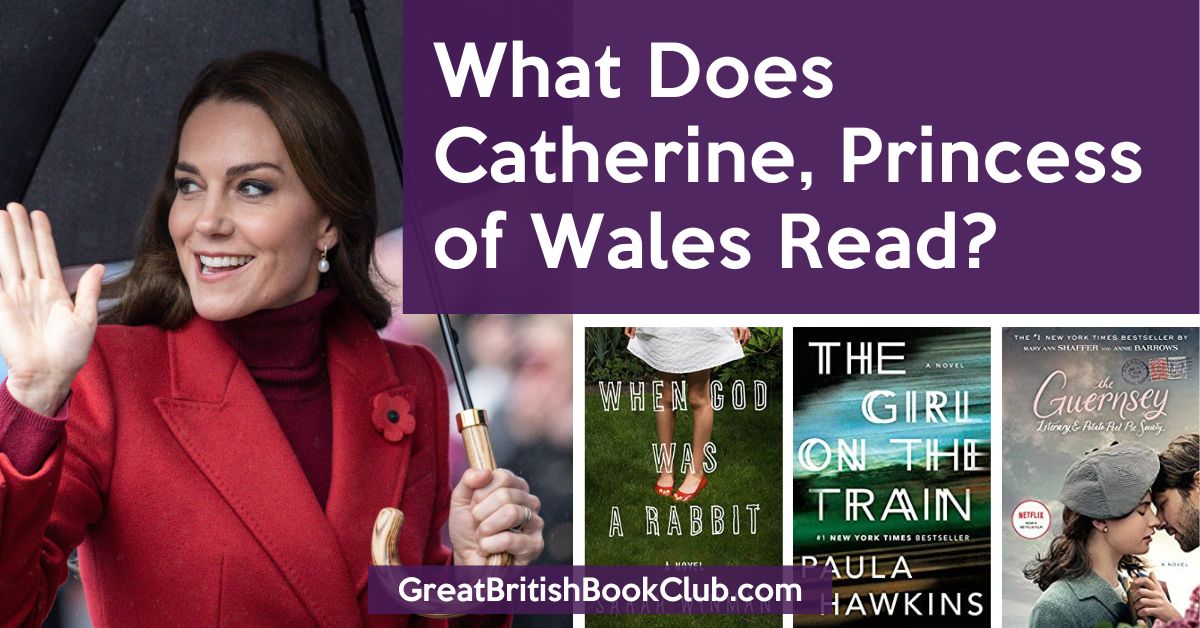 In some cases, we earn commissions from affiliate links in our posts.
By all accounts, the Princess of Wales is an educated, intelligent woman. In 2005, she graduated from the University of St. Andrews in Scotland with an undergraduate MA in the history of art. She also studied at the British Institute of Florence during her gap year.
Those things considered, it's no surprise she's a reader. She's been spotted leaving Waterstones with a full bag, and with individual books on numerous occasions. But what, exactly does she read?
We've scoured the internet looking for the answers, and we've compiled the results below. Now, it's possible they're not her favourite books – they may not even be hers. After all, books are a lovely, thoughtful gift. Still, they're books she's been spotted with and they do seem in keeping with the sort of books a well-educated British woman might enjoy reading.
What Kind of Books Does the Princess Formerly Known as Kate Middleton Read?
Based on our findings, it seems she's a woman who appreciates the classics, but also likes a good modern thriller now and then. Here's what she's been spotted with:
Penguin Clothbound Classics
In a recent photo shared during the pandemic (click the right arrow on the embedded Instagram post above), we saw that Catherine's desk features a number of clothbound classics from Penguin's 69-volume Penguin Clothbound Classics collection. They are:
In the event they're sold out by the time you see this, you can also check eBay HERE. Though a bit expensive, the covers are lovely.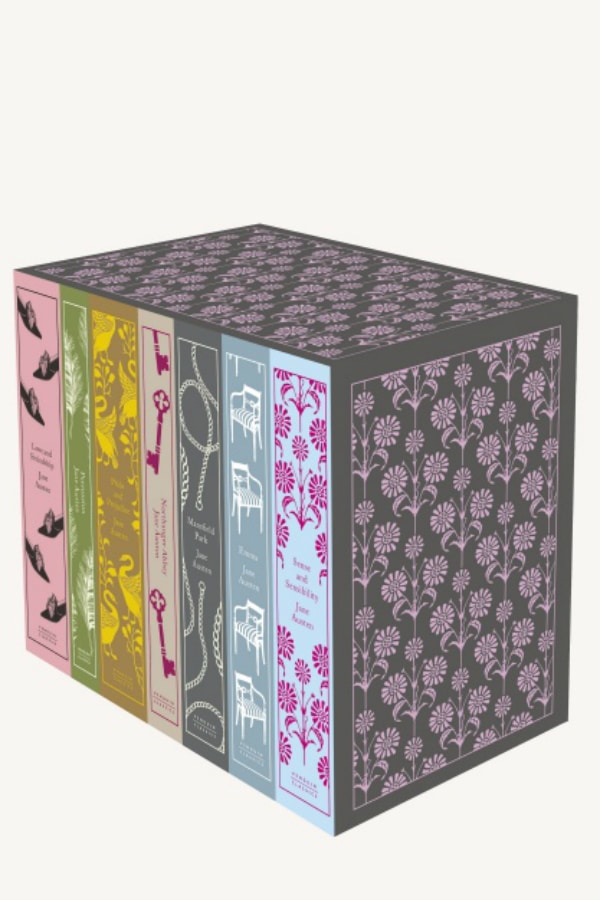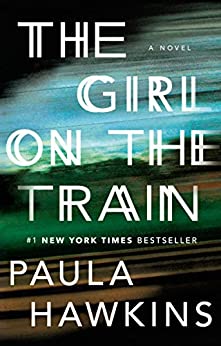 The Girl on the Train
This psychological thriller was written by Londoner Paula Hawkins and it tells the story of a commuter who watches the same couple each day as they have breakfast on their deck. She calls them Jess and Jason, and they have the perfect life – or so she thinks.
One day, she sees something shocking. Soon after, "Jess" goes missing.
Get it: Amazon | Bookshop.org (support independent bookstores)
Watch it: Amazon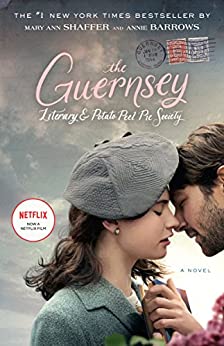 The Guernsey Literary and Potato Peel Pie Society
This historical piece of fiction by Mary Ann Shaffer and Annie Barrows is another one the Duchess of Cambridge has been spotted purchasing. It tells the story of a world emerging from the shadow of WW2, where young writer Juliet Ashton is drawn to Guernsey while looking for her next book subject. She doesn't realise that the people she meets there will change her life forever.
The book has also been made into a movie, and you can watch it over on Netflix.
Read it: Amazon | Bookshop.org (support independent bookstores)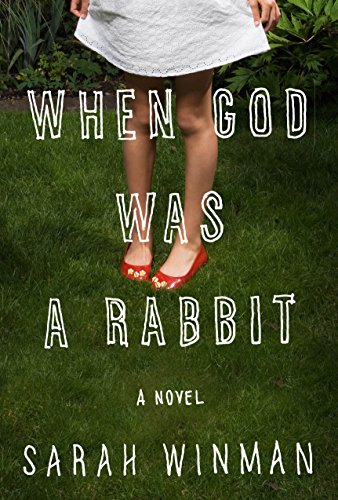 When God Was a Rabbit
This one, by British author Sarah Winman, tells the story of a brother and sister – a relationship the duchess could certainly relate to, having a brother of her own.
The story spans the globe, going from Essex and Cornwall to New York – and from 1968 up to the events of 9/11. It follows the evolving bond between a brother and sister, along with the main character's concern for an unusual best friend, Jenny Penny.
Get it: Amazon | Bookshop.org (support independent bookstores)