British Novels About Small Businesses or Entrepreneurs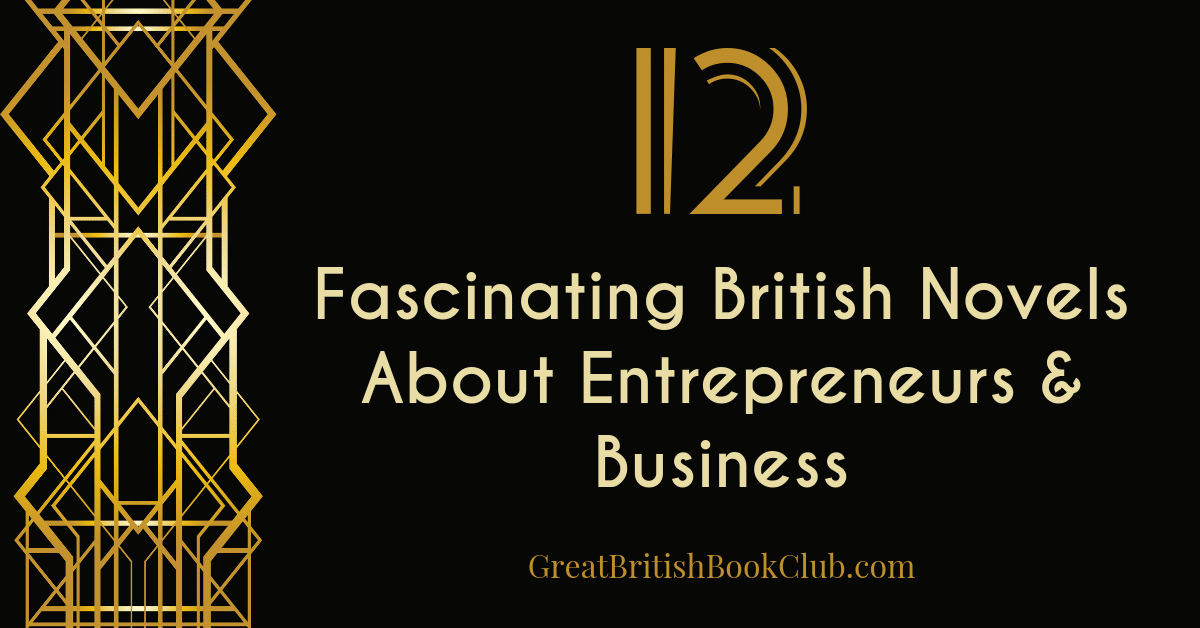 In some cases, we earn commissions from affiliate links in our posts.
This may be kind of an odd topic, but I've always enjoyed novels about small businesses or entrepreneurs. As a self-employed person, I enjoy stories set against the backdrop of almost any kind of business – whether it's a cosy mystery set in a bookshop, an adventure in the world of jet-setting big business, or an epic novel about a man's rags to riches journey.
Since this is a British book site, I'm strictly limiting this list to novels either written by a British author or set at least partially in some part of the British Isles.
British Novels About Entrepreneurs & Business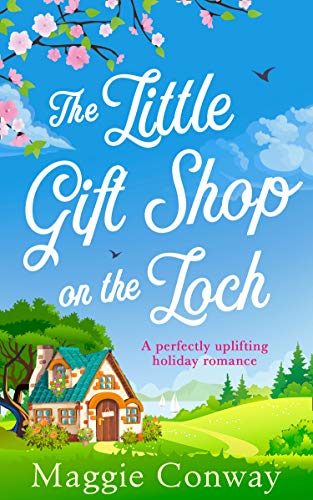 The Little Gift Shop on the Loch
Maggie Conway
When Lily Ballantine loses both her job and her significant other in the same day, she makes the drastic decision to leave the city and head for the small Scottish village of Carroch. She intends to stay just long enough to sell a tiny gift shop given to her by her late mother, but life has a way of changing our plans. She soon finds herself in love with the shop, a nearby stray cat, and a handsome local.
Get it on: Amazon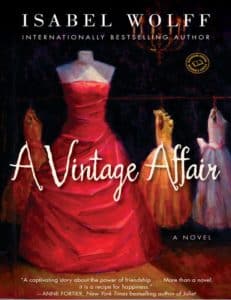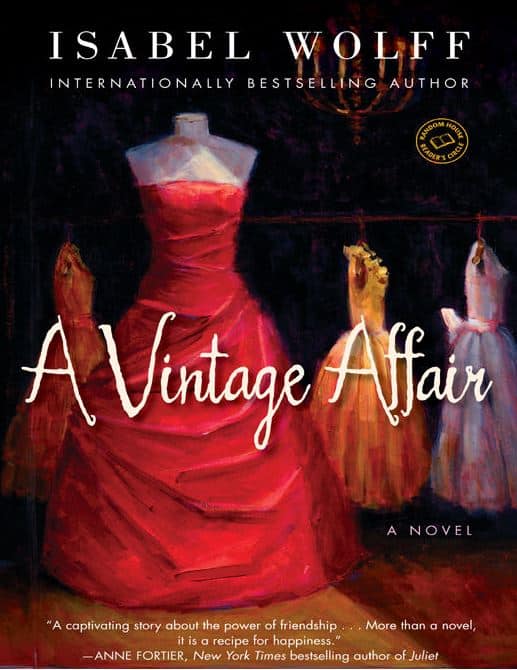 A Vintage Affair
Isabel Wolff
Phoebe Swift's friends are surprised when she leaves an amazing job to open a vintage clothing shop in London, but she's determined and passionate. As she builds her business, she'll find her life forever changed by a single piece of clothing.
Get it on: Kindle
Garlands of Gold
Rosalind Laker
In seventeeth-century Rotterdam, a young woman serves as the lady's maid for a wealthy English merchant's wife. When the family she works for returns to England, she goes with them and starts a business selling beauty products.
Though her business is successful, her real desire is to win the heart of her employer's son, a woodcarver destined for big things.
Get it on: Amazon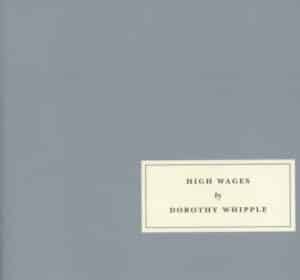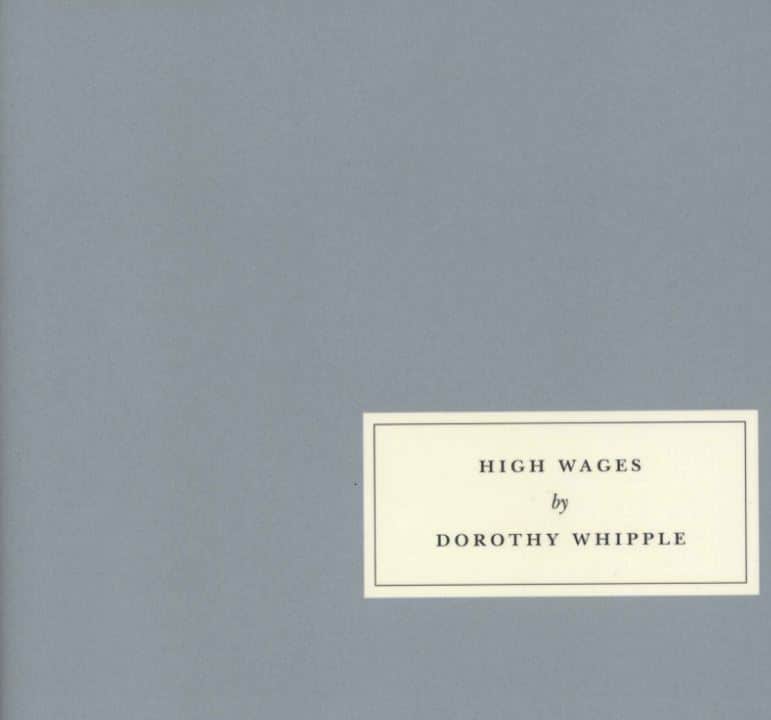 High Wages
Dorothy Whipple
High Wages tells the story of a girl named Jane who works in a draper's shop, saving her money until she's able to open her own dress shop. It doesn't always go smoothly but she remains steadfast in her purpose.
Get it on: Amazon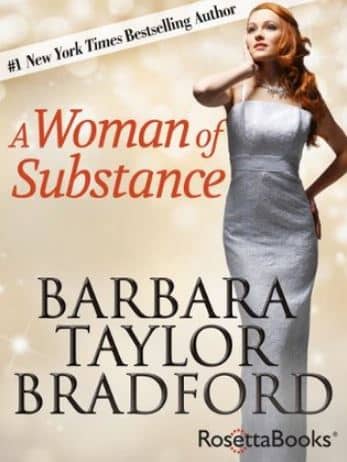 A Woman of Substance
Barbara Taylor Bradford
Emma Harte started her adult life in the servant's quarters of a Yorkshire moors manor house (think Wuthering Heights), but her unbreakable spirit and sheer stubbornness would eventually lead her to the top of a successful international business. For all her success, there would remain one thing she could never have – the only man she really wanted.
This novel has also been adapted into a miniseries, which you can get on DVD.
Get it on: Amazon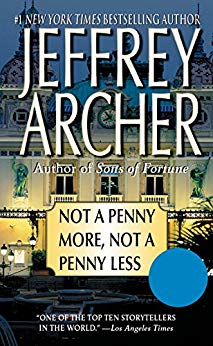 Not a Penny More, Not a Penny Less
Jeffrey Archer
After a group of successful people are all conned by the same man, they come together to find and hunt him. This fun revenge tale takes you through luxurious Monte Carlo casinos, NYC's busy financial district, fashionable London galleries, and the high-stakes windows at Ascot. There's a distinct Ocean's Eleven/James Bond vibe that makes this a very enjoyable read.
Get it on: Amazon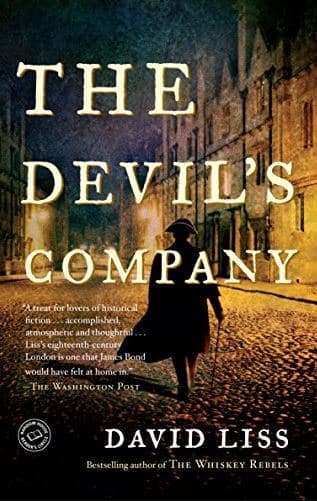 The Devil's Company
David Liss
The year is 1722. Ruffian for hire and master of disguise Benjamin Weaver finds himself pitted against a mysterious mastermind who holds the lives of Weaver's friends in the balance. To protect the people he loves, Weaver must stage a daring robbery from the headquarters of the ruthless British East India Company, but this theft is only the opening move in a dangerous game of secret plots, corporate rivals, and foreign spies. With the security of the nation—and the lives of those he loves—in the balance, Weaver must navigate a labyrinth of political greed and corporate treachery.
Get it on: Amazon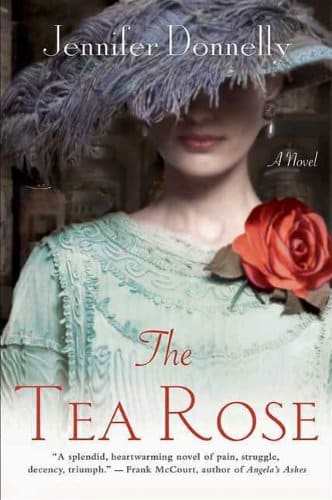 The Tea Rose
Jennifer Donnelly
Fiona Finnegan and Joe Bristow are young and in love and desperate to save up enough money to open a shop together someday. Unfortunately, Fiona's dreams are yanked out from under her when a terrible man takes away nearly everything she holds dear.
Shattered and fearful, she escapes London and heads for New York, her indomitable spirit fueling her to move in the direction of the dreams she thought she'd lost forever. This is a story of love and loss and achievement in the face of adversity.
Get it on: Amazon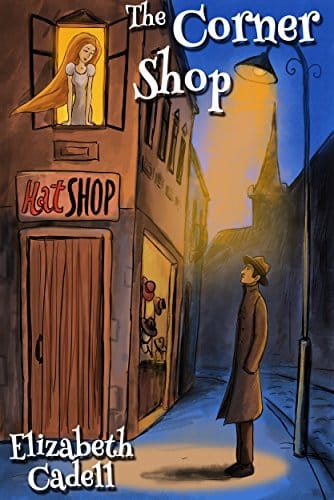 The Corner Shop
Elizabeth Cadell
Lucille runs a London secertarial agency with brutal efficiency, so when a client is rejected by several of her staff members as "impossible", she rolls up her sleeves and gets to the bottom of it.
She finds Professor Hallamm difficult and eccentric, but she's intrigued by the challenge. Over time, she comes to realize he's not as difficult as she initially thought.
Get it on: Amazon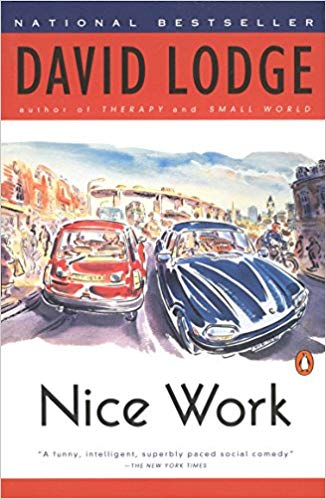 Nice Work
David Lodge
Robyn Penrose is a leftist intellectual, assigned to shadow the director of a Midlands engineering firm under a government program intended to foster understanding between "town and gown". The director, Vic Wilcox, has little tolerance for feminists or academics or anyone vaguely intellectual.
Though it's a culture clash of the highest order, the two eventually learn a great deal about each other and about themselves.
Get it on: Amazon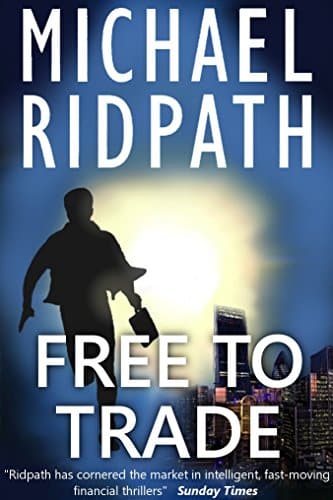 Free to Trade
Michael Ridpath
Paul Murray was once an Olympic runner, and that discipline serves him well in the fast-paced London bond trading world. That is, until one of his colleagues is fished out of the Thames and his efficiently successful life is turned upside down.
The events lead him away from the glamorous skyscrapers and into shady back rooms and questionable situations – but he's determined to get to the bottom of things.
Get it on: Amazon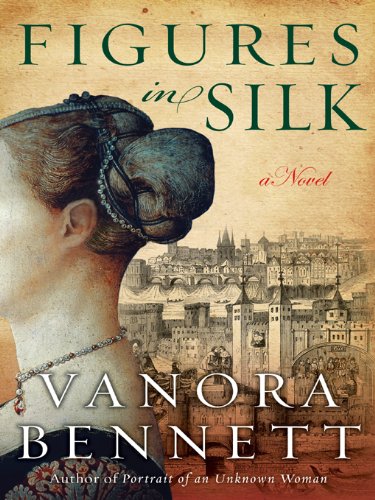 Figures in Silk
Vanora Bennett
During the War of the Roses Reign of Edward IV, a wealthy merchant's daughters take very different paths to wealth and power. The young widow Isabel pursues her mother-in-law's silk business, while her sister Jane becomes Edward's third mistress.
Over time, Isabel becomes involved with Richard, Duke of Gloucester, and the two sisters find themselves in an awkward position after Edward dies and Richard goes for the throne.
Get it on: Amazon
What's Your Favourite British Novel About Businesses or Entrepreneurship?
For me personally, it's all about the mysteries. While I appreciate the occasional more literary novel, I spend a lot of time reading and writing for my career and I enjoy the escapism of a good mystery set in a pleasant place. The Little Gift Shop on the Loch was a particularly fun read, but I don't think there's a single book on this list I wouldn't enjoy, given more time to spend reading.
Save it on Pinterest!