Book to Screen: Kate Atkinson's Life After Life Gets Adapted for TV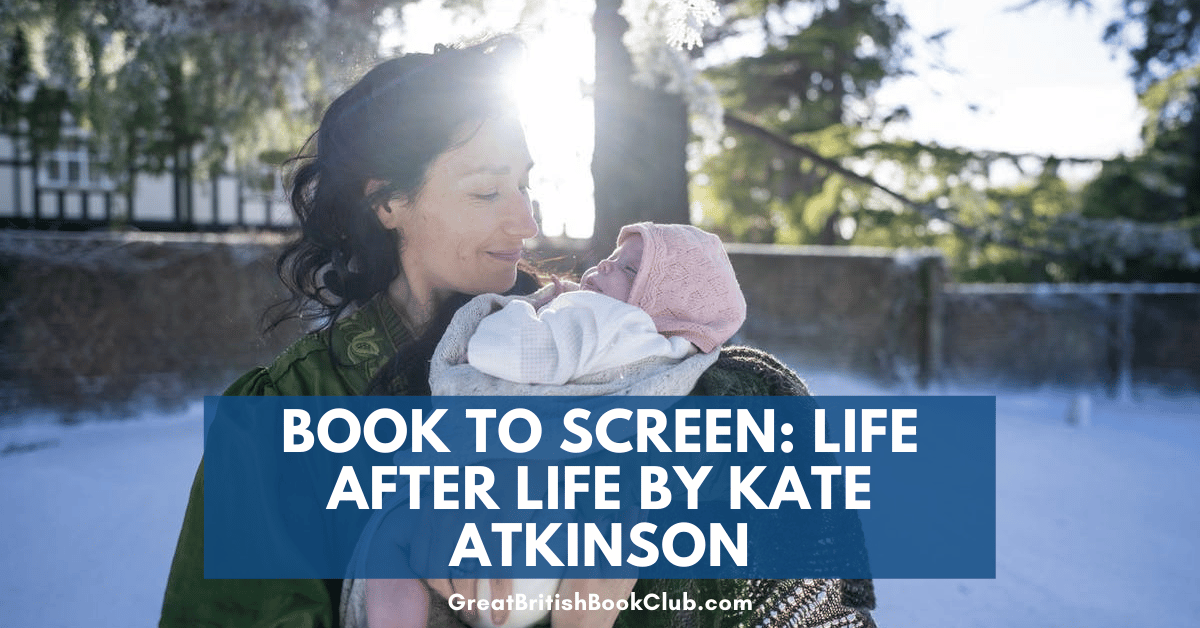 In some cases, we earn commissions from affiliate links in our posts.
If you read Kate Atkinson's 2014 novel Life After Life and thought it would make a great film or TV show, you're in luck. A new adaptation for BBC Two comes out this spring.
What's Life After Life About?
If you haven't read the book, it begins by posing a very simple question:
What if you could live again and again, until you got it right?
Ursula Todd is born on a cold night in England in 1910, dying almost immediately. As the years go on, she continues to die repeatedly. As a child, she drowns and falls from a roof. Later, she gets the Spanish flu, finds herself killed by an abusive husband, and gets bombed during the Blitz.
No matter how many times she gets things wrong, there's always another change to get it right. She retains a sort of half-memory of her past lives, using the knowledge to help her avoid her worst mistakes. The story is unique, thought-provoking, and even funny at times.
A second novel, A God in Ruins, was published a year later, exploring Ursula's brother Teddy's life in more depth.
Get Life After Life (& the Follow-Up)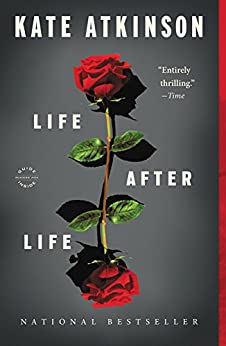 Life After Life: Kindle | Paperback | Audible | Bookshop.org (supports independent bookshops)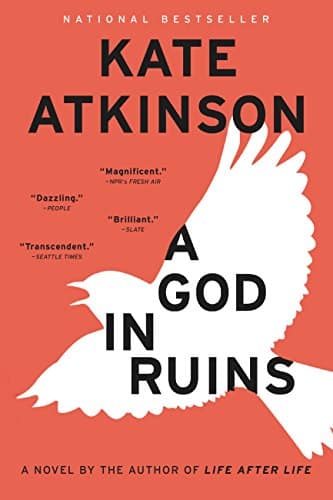 A God in Ruins: Kindle | Paperback | Audible | Bookshop.org (supports independent bookshops)
Life After Life: The TV Adaptation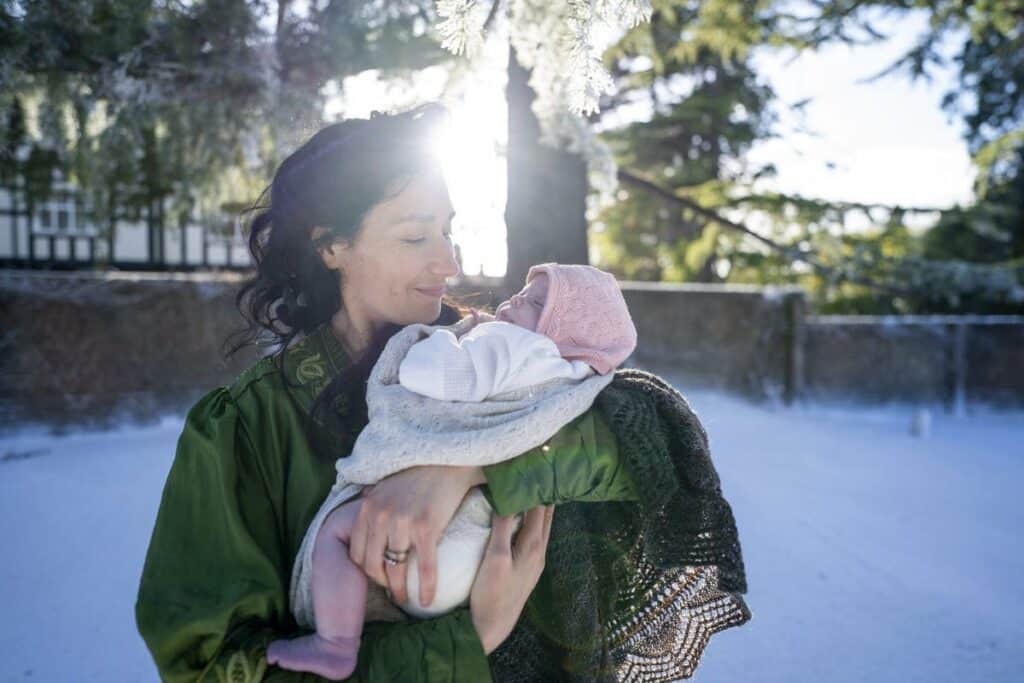 Though it's too soon to say how closely the series will follow the books – or whether it will dive into the material from the second book – but we do know it's  been adapted for television by Bathsheba Doran, best known for work on the American shows Boardwalk Empire and Masters of Sex.
The role of Ursula will be played by Thomasin Mackenzie (Last Night in Soho), while Fleabag's Sian Clifford will play her mother, Sylvie Todd. James McArdle (Man in an Orange Shirt) will play her father Hugh.
Downton Abbey's Jessica Brown Findlay and There She Goes'  Jessica Hynes also star, along with  Black Narcissus's Patsy Ferran, Yesterday's Harry Michell, The Trouble with Maggie Cole's Laurie Kynaston, Small Axe's Joshua Hill and Maria Laird of Derry Girls.
Life After Life Trailer
You can view the trailer for the series below:
Where to Watch Life After Life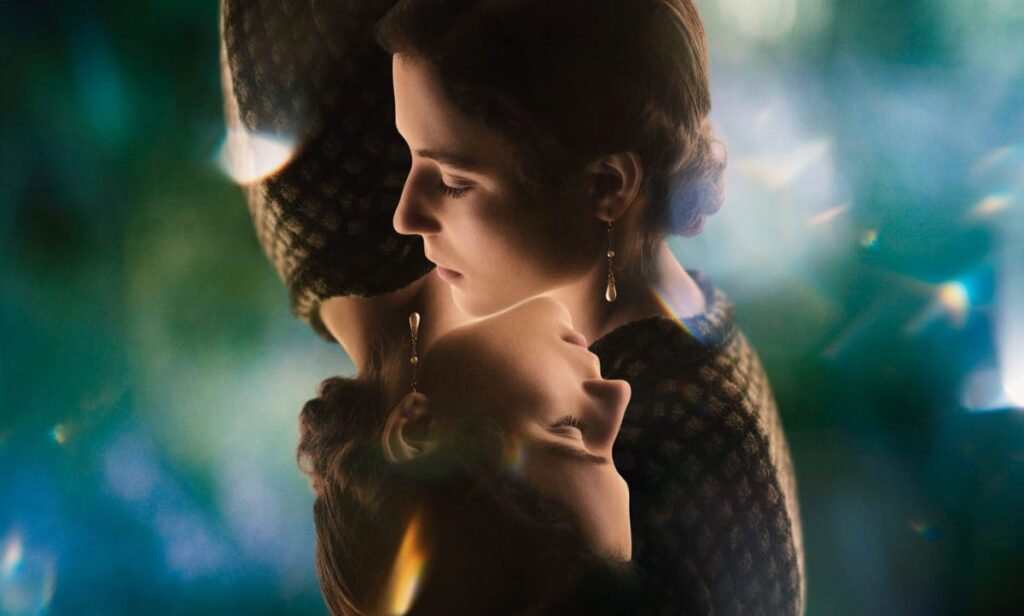 In the UK, the series will premiere on the 19th of April at 21:00 on BBC Two. There will be four hour-long episodes in total. After the initial live premiere, episodes will be available on iPlayer.
A premiere date hasn't been set for the US at this time, but it will surely find it's way to some major service.
Other Kate Atkinson Book to Screen Adaptations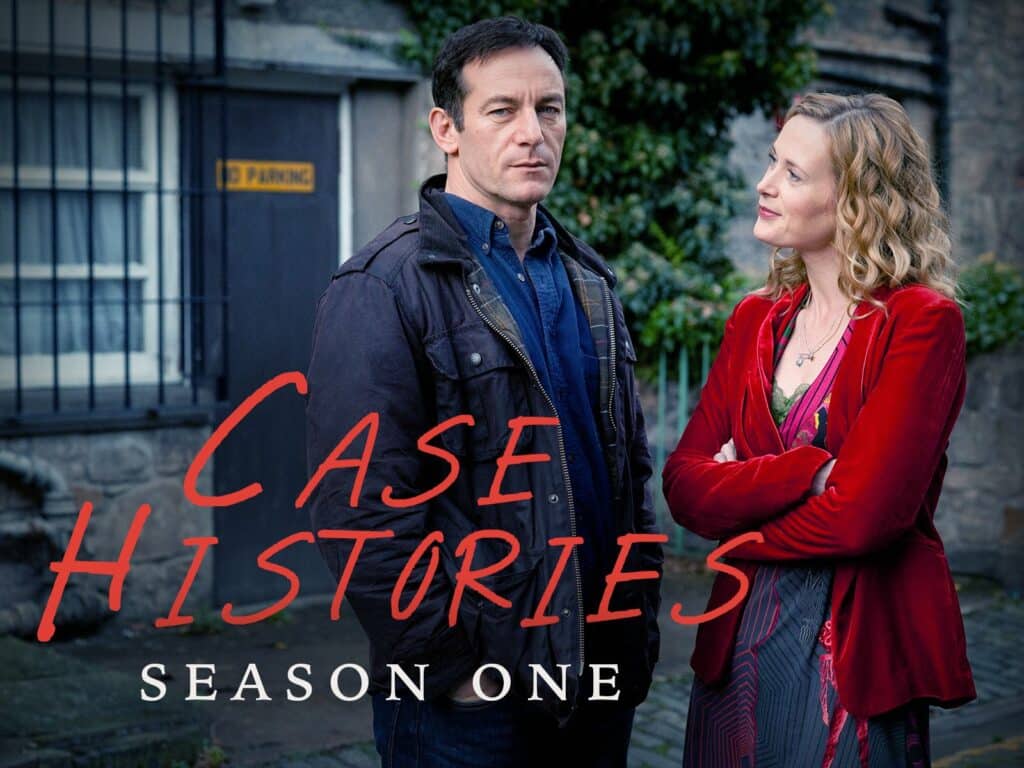 Between 2011 and 2013, Atkinson's Jackson Brodie novels were adapted under the series name Case Histories, with actor Jason Isaacs in the lead role. While the first book was set in Oxford, the television series was set entirely in and around Edinburgh.
The series lasted for two seasons – a total of nine episodes.
Along with Jason Isaacs, other cast members included Amanda Abbington (Detective Inspector Louise Munroe), Natasha Little (Julia Land), Fenella Woolgar (Amelia Land), Zawe Ashton (Deborah Arnold), Kirsty Mitchell (Josie Brodie), Sylvia Syms (Binky Rain), Phil Davis (Theo Wyre) and Millie Innes (Marlee Brodie).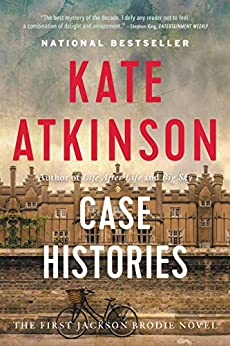 Read it: Kindle | Paperback | Audible | Bookshop.org (supports independent bookshops)
Watch it: Amazon | Tubi | Peacock