14 Things You Might Not Know About Dame Agatha Christie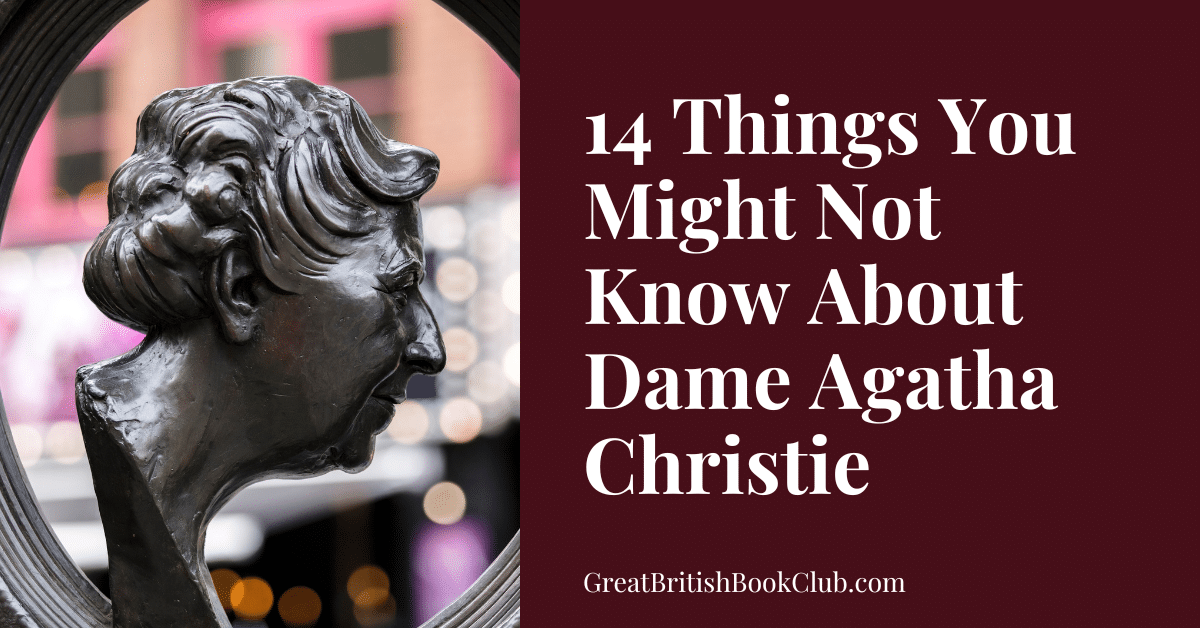 In some cases, we earn commissions from affiliate links in our posts.
Dame Agatha Christie has an enduring legacy. She's the bestselling novelist of all time with over two billion books sold; she is outsold only by The Bible and Shakespeare. Her writing has been translated into over 100 languages. She is also the author of the world's bestselling crime novel And Then There Were None. While her works are often considered cozy mysteries, the crimes described are often shockingly dark and written in vivid detail. And behind these meticulous mysteries is an accomplished and complex person.
1 | Agatha Christie wanted to be a musician and opera singer
She went to study music in Paris in her late teens, but she was too nervous to perform. Her dream was to become an opera singer. When a professional from New York heard her sing, they said she would make a good concert vocalist but that her voice wasn't strong enough for opera. Her dreams were shattered.
2 | She worked as a VAD nurse in WWI and then as an apothecary dispenser
She spent at least 3,400 hours working as a Voluntary Aid Detachment nurse during WWI. Working as a VAD nurse in WWI and then as an apothecary dispenser gave her a great knowledge of poisons which she used in her books. To become an apothecary's assistant, she passed several exams on theoretical and practical chemistry. During WWII, she worked as a dispenser at University College Hospital in London.
In her autobiography, she mentions a time when one of the men she worked under didn't put the decimal point in the right place when dispensing a medicine. It would have killed his patient. So, when carrying the medicine, she pretended to accidentally drop it and step on it so it would have to be corrected and prepared again. This event (and others during her time as an apothecary assistant) clearly inspired many of the medical men in her novels who accidentally overdosed patients and/or gave them the wrong medication.
Some say "write about what you know" and Agatha Christie certainly knew her poisons and the toxicity levels of medications thanks to her experience as a nurse and dispenser.
3 | She wasn't the writer of the family… at first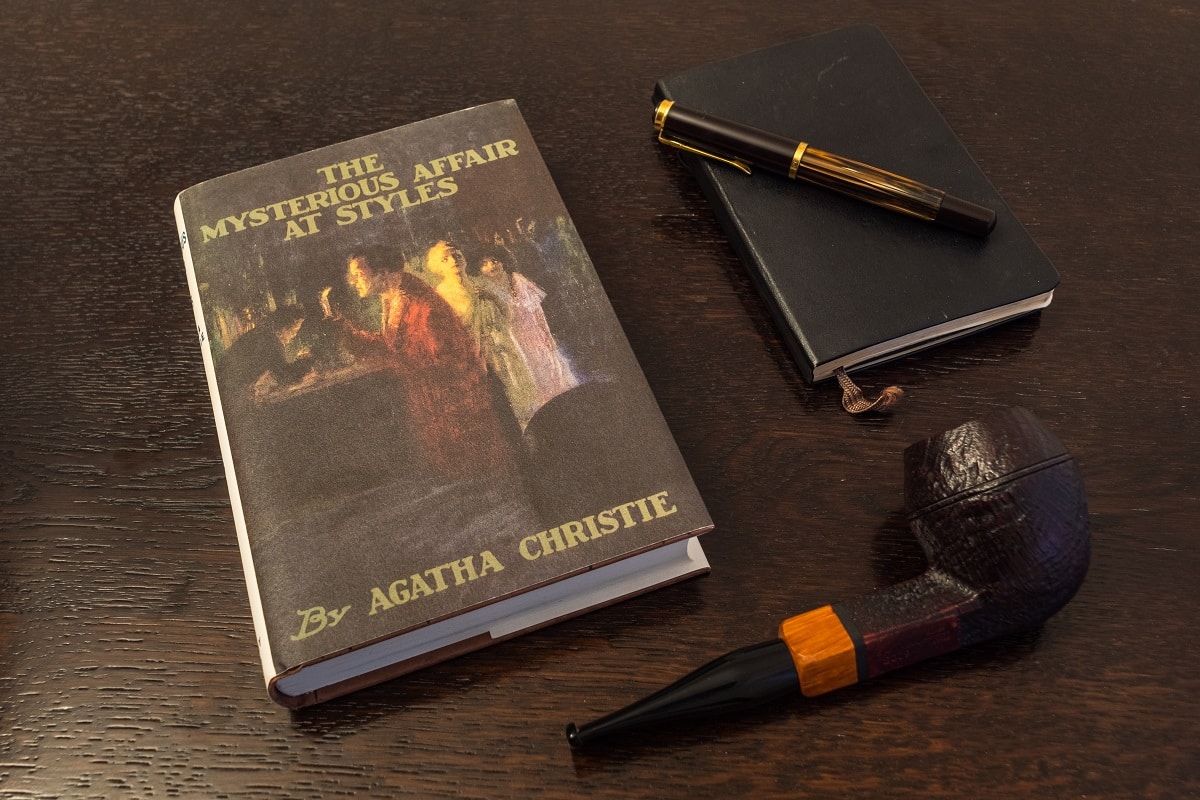 She wrote her first book The Mysterious Affair at Styles after a bet with her sister Madge. Madge (nicknamed "Punkie") was the writer of the family at the time. Madge was considered the talented one. So, perhaps Agatha had something to prove… She certainly made a name for herself.
4 | She talked to herself as different characters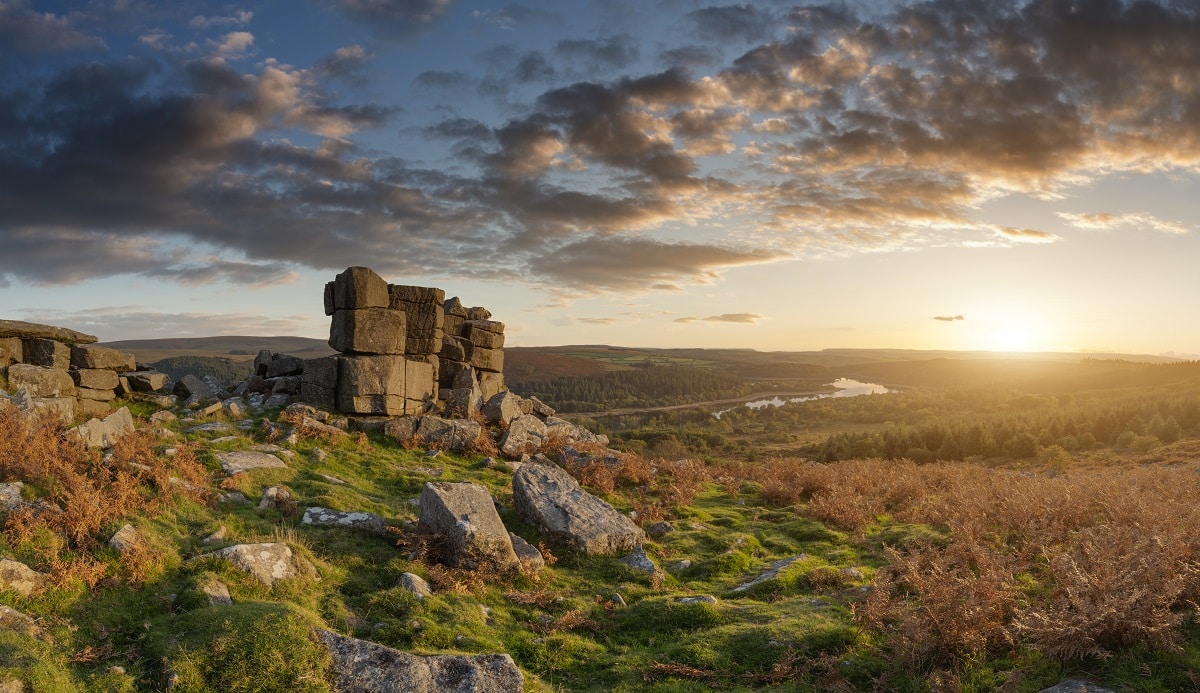 During a solo trip to Dartmoor and encouraged to finish her first novel, she would walk the moor talking to herself as different characters. She would return to her room, write, and then sleep for 12 hours. (Sometimes you've got to do what you've gotta do to get to that final draft). She stayed at The Moorland Hotel for two weeks and finished The Mysterious Affair at Styles there.
Could you imagine running into young Agatha Christie on the moors talking to herself?
The Moorland Hotel is still operating – you can check out their website HERE.
5 | Her first book was rejected by six publishers
The Mysterious Affair at Styles was rejected by six publishers and finally, four years after its completion, it was accepted by John Lane at The Bodley Head. This goes to show prospective writers shouldn't give up! This first novel is also the introduction of Hercule Poirot.
Christie later claimed the contract she signed with John Lane was exploitative. She made £25 on the book. Who knows how much John Lane made. Adjusting for inflation, that £25 would be just over £1,000 today. She certainly deserved better treatment.
6 | She loved surfing
Agatha Christie is credited with being the first Western woman to stand up on a surfboard. This happened when she visited South Africa and then Hawaii in 1922. She travelled with her first husband Archie Christie, his boss, and other work companions while they worked to promote the upcoming British Empire Exhibition in London.
Mathew Prichard, Agatha Christie's only grandson, compiled her letters and photographs into a book. His book is great for Christie fans who want to learn more about her outside of her mystery novels.
The Grand Tour: Around the World with the Queen of Mystery (2012) is available to own on Amazon HERE.
7 | She married an archaeologist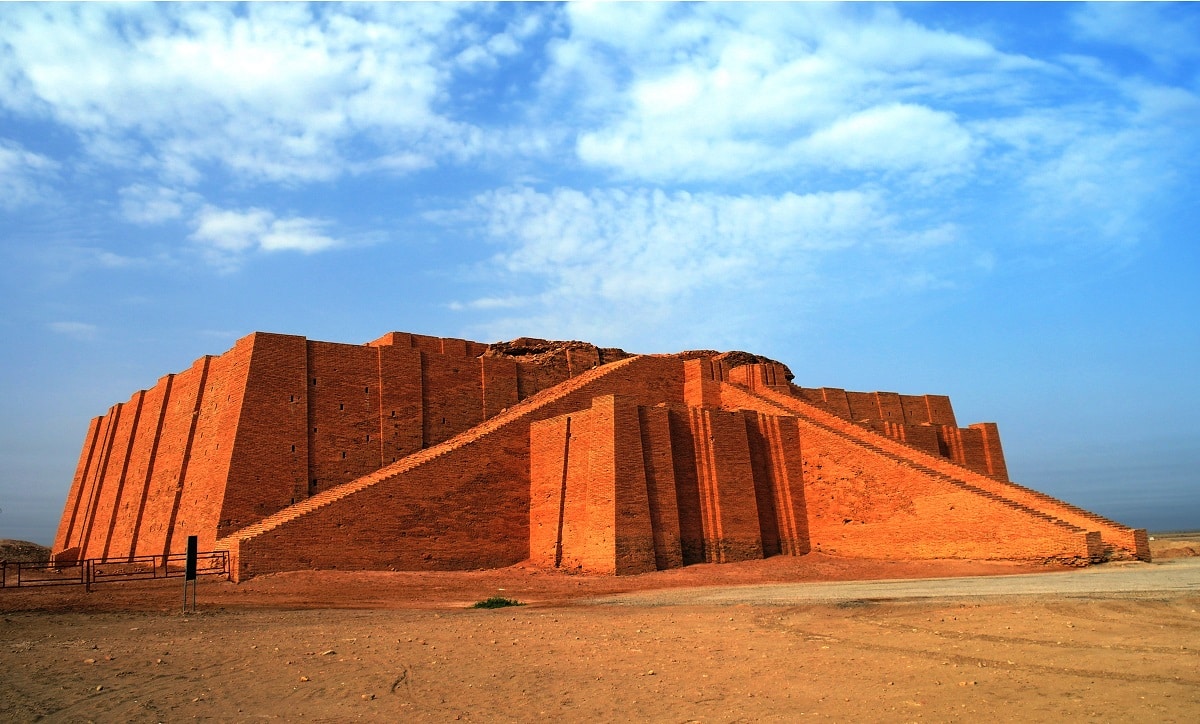 After her husband Archie asked for a divorce and Agatha went missing for 11 days, she eventually moved forward and married Max Mallowan, a British archaeologist. Mallowan was 14 years younger. They met while on a dig in Iraq in 1930, traveled together, and then married later that year. (To be specific, while in Iraq, they were excavating Ur, a Sumerian city-state in ancient Mesopotamia). Mallowan specialised in ancient Middle Eastern history.
Then, during WWII, Mallowan was in the Royal Air Force Volunteer Reserve stationed in North Africa. He went on to work as Professor of Western Asiatic Archaeology at the University of London.
Sir Max Mallowan was appointed CBE in 1960 and then knighted in 1968.
Agatha Christie wrote a short memoir about their time at a dig in Syria: Come, Tell Me How You Live: An Archaeological Memoir is available on Amazon HERE.
Max Mallowan also wrote a book, Twenty-Five Years of Mesopotamian Discovery, 1932-1956 which is more academic; unfortunately, it's out of print.
8 | She wrote the longest running play… ever
Christie's play The Mousetrap had a continuous run from its debut in 1952 to 2020 when theatres closed due to the pandemic. Agatha Christie wrote over twenty stage plays. She began writing plays as far back as 1908 prior to writing novels.
This is not her only achievement in theatre. She was also the first female playwright to have three simultaneous plays in London's West End: The Mousetrap, Witness for the Prosecution, and Spider's Web.
9 | She also wrote romance under a pen name
She didn't limit herself to mystery and murder. She also wrote bittersweet love stories under the pen name Mary Westmacott. She picked a surname from distant relatives and Mary was Agatha's second name.
For almost twenty years, her identity remained a secret and these books were moderately successful in their own right. Six books in total published under her pen name. Christie's daughter Rosalind gives a short write-up about the Mary Westmacott books HERE.
10 | She spent 15 years writing her autobiography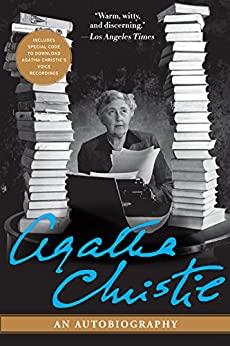 Any fan of Agatha Christie's work will enjoy her autobiography. If you're looking for an explanation of her mysterious disappearance, you won't find it here. But she goes into great detail about other aspects of her life and writing. She spent 15 years working on her autobiography, so you know it's worth a read.
You can buy her autobiography on Amazon HERE. She also read the audiobook, so if you'd like to hear her tell her story, you're in for a treat. Her audiobook is HERE.
11 | The two most exciting things to happen in her life…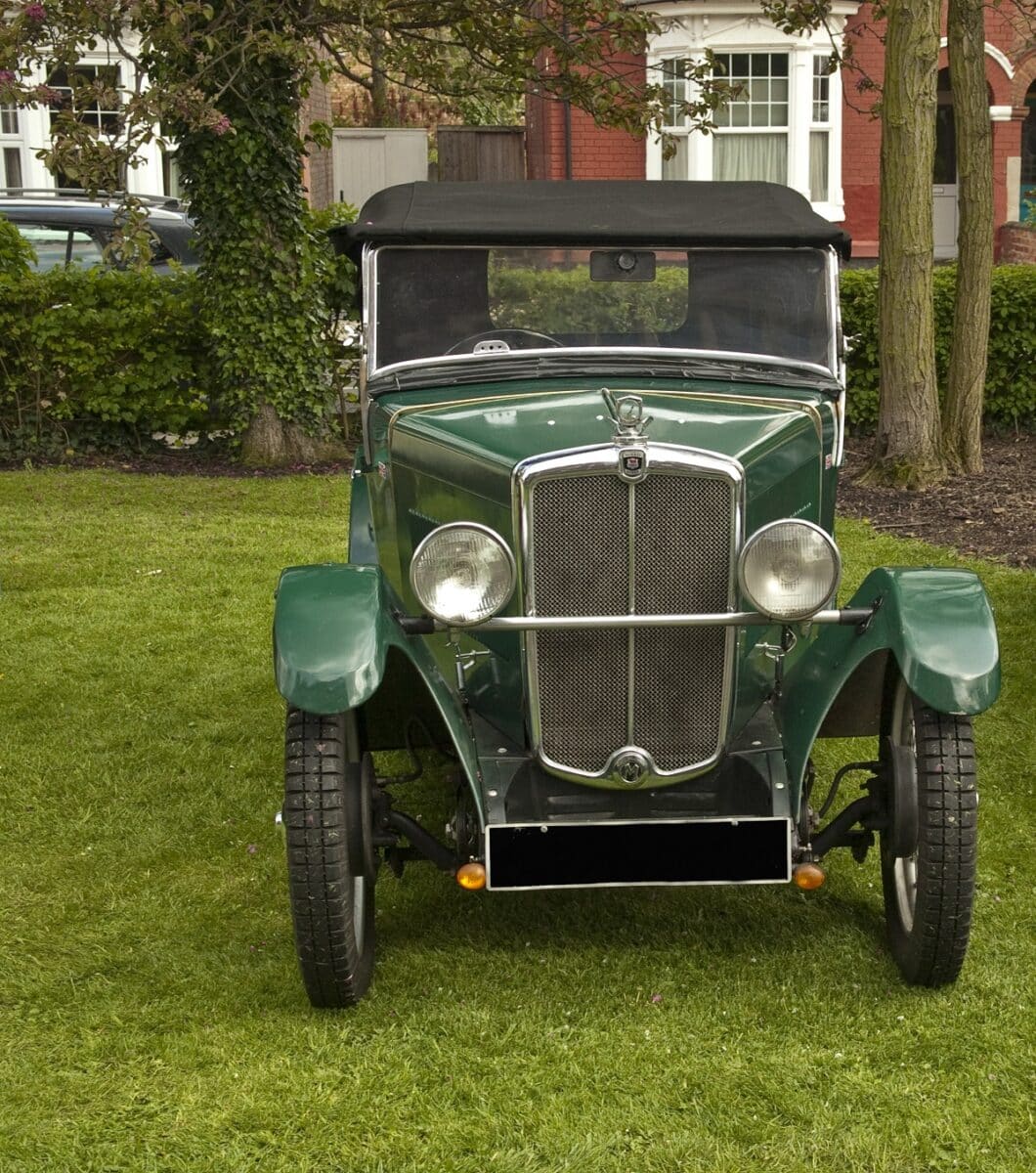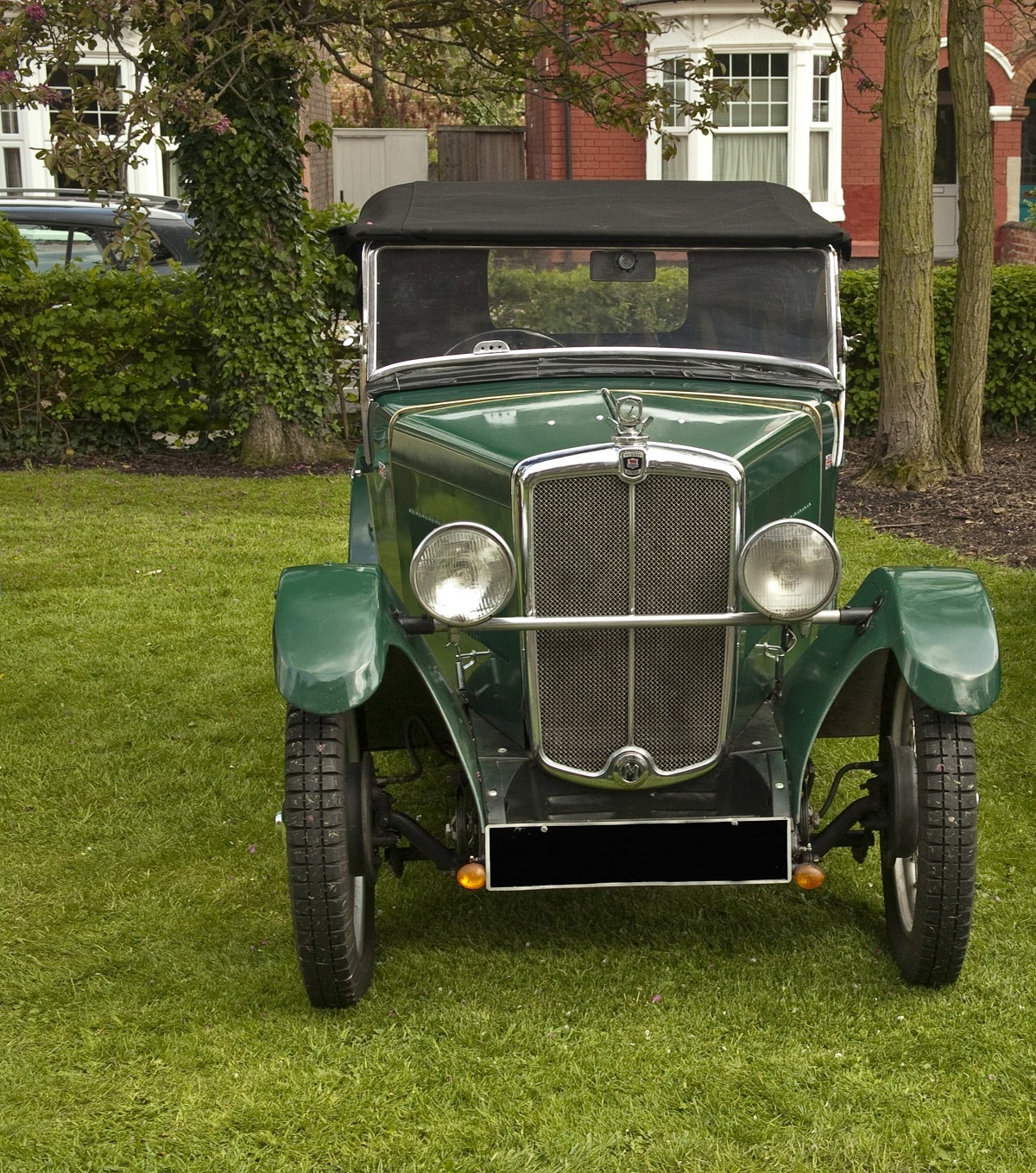 #1 was owning her automobile, a "grey bottle-nosed" Morris Cowley.
#2 was dining with the Queen at Buckingham Palace.
Sorry, your majesty! Agatha Christie did remark on Queen Elizabeth II as having "kindness and easiness in talking." You can read about this experience in her autobiography.
RELATED: 70+ Documentaries About Queen Elizabeth II and Her Life
12 | She wrote to Joan Hickson in 1946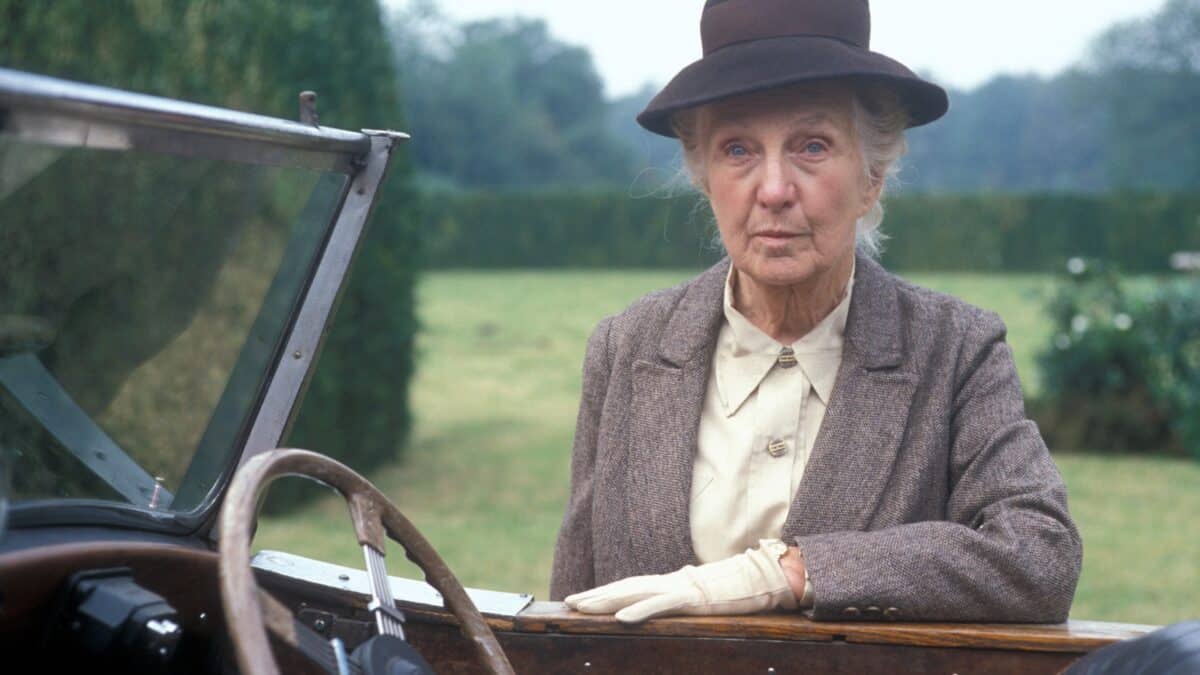 As we know, Agatha Christie wrote a lot of stage plays and was a fan of theatre. In 1946, 39/40-year-old Joan Hickson was a cast member in Christie's play Murder on the Nile. That same year, Dame Agatha Christie wrote to Joan Hickson saying that she hoped, one day, Hickson would play Miss Marple.
Although Christie wasn't a fan of television, almost 40 years later, that hope came to be. Joan Hickson, now in her late 70s, starred as Miss Marple in 12 adaptations.
Joan Hickson's Miss Marple is available to stream on BritBox HERE.
13 | She wrote a screen adaptation of Charles Dickens's Bleak House
Bleak House was one of her favourite novels. She said there were too many layers of the onion. Regardless, in 1962, she was paid £10,000 to adapt the story for MGM and sent them the script. Unfortunately, her screen adaptation was never filmed.
While we'll never get to see Agatha Christie's adaptation, there are still many ways to enjoy what was one of her favourite books!
One adaptation, released in 2005 to much acclaim, has a IMDb rating of 8.3/10. So, if you don't have time to read Dickens's massive 377,076 word novel, you can watch the 15-episode miniseries HERE.
An older adaptation from 1985 stars Dame Diana Rigg but is only 8 episodes long; this one is available HERE.
14 | Her writing helped catch a real serial killer & save a baby's life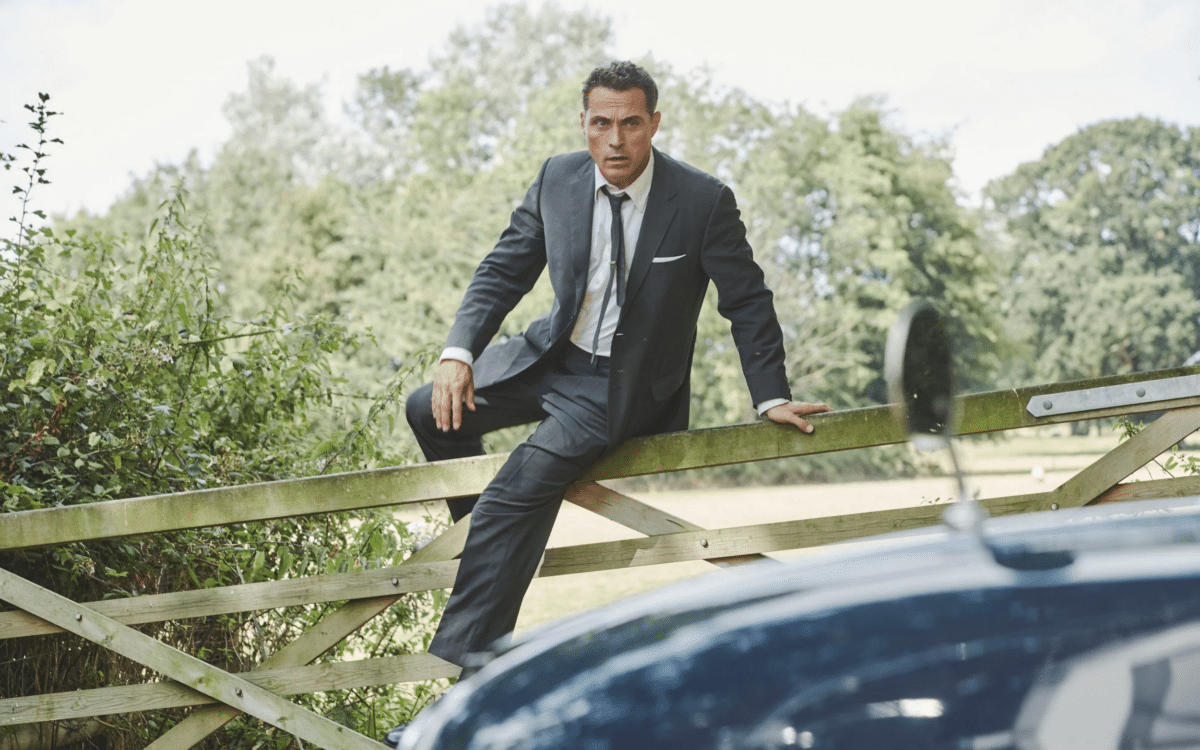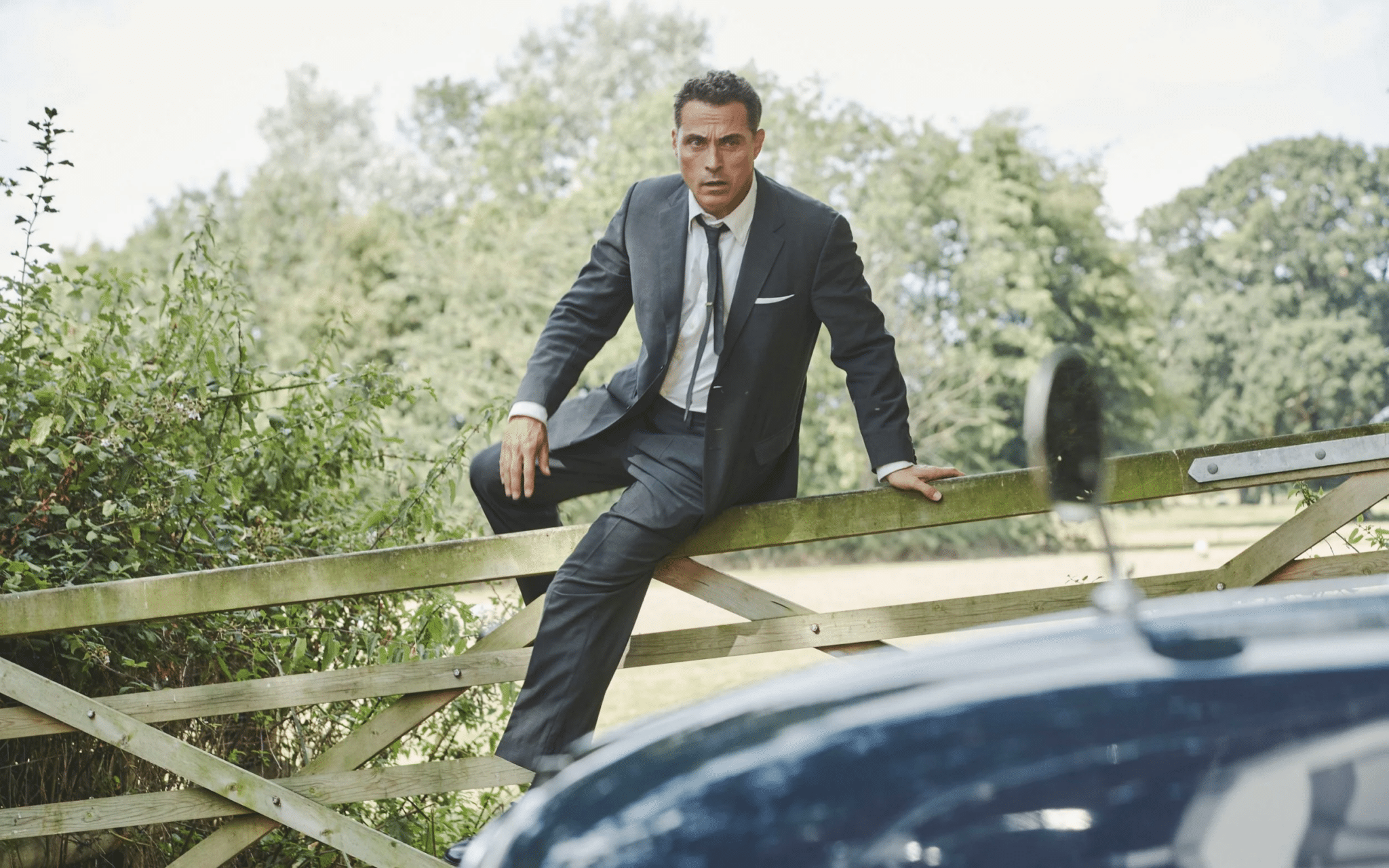 In her novel The Pale Horse, Christie gives such a vivid description of poisoning that it helped police catch serial killer Graham Young in 1971. A doctor consulting with Scotland Yard suspected the mysterious illness thought to be a "bug" was, in fact, thallium poisoning. Now suspecting a killer instead of a contagion, they were able to catch Young (Radio Times).
This wouldn't be the last time The Pale Horse came to the rescue…
When an Arab baby was deathly ill and flown to London from Qatar for medical treatment, doctor's still could not find what was wrong with her. She was dangerously close to death when nurse Marsha Maitland recognized the signs of thallium poisoning because she had just been reading The Pale Horse.
Thanks to Nurse Maitland's suspicions and Christie's detailed descriptions, Scotland Yard was able to find a laboratory equipped to test for the rare poison. Their tests confirmed thallium poisoning. After receiving the correct diagnosis and treatment, the baby girl lived (New York Times).
While The Pale Horse is not one of her most famous novels, it was adapted several times. Most recently, Rufus Sewell starred in the 2020 adaptation alongside Sean Pertwee and Bertie Carvel. This adaptation is available to watch on Amazon Prime HERE.
Christie's original "life-saving" book is available to own HERE.
Interested in Learning More About the Queen of Crime?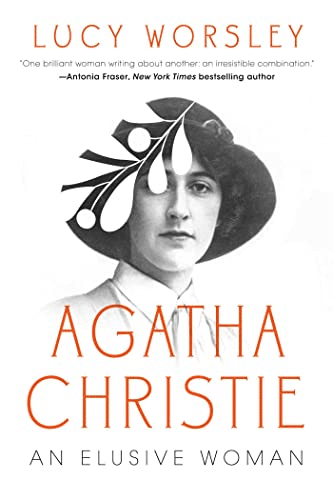 Earlier this month, Lucy Worsley's Agatha Christie biography was released. The book, Agatha Christie: An Elusive Woman, offers a wonderful overview on an often misunderstood woman's life.
Get it: Kindle | Audiobook | Paperback | Bookshop.org (supports independent bookshops)