12 New Miss Marple Stories to be Released in Autumn 2022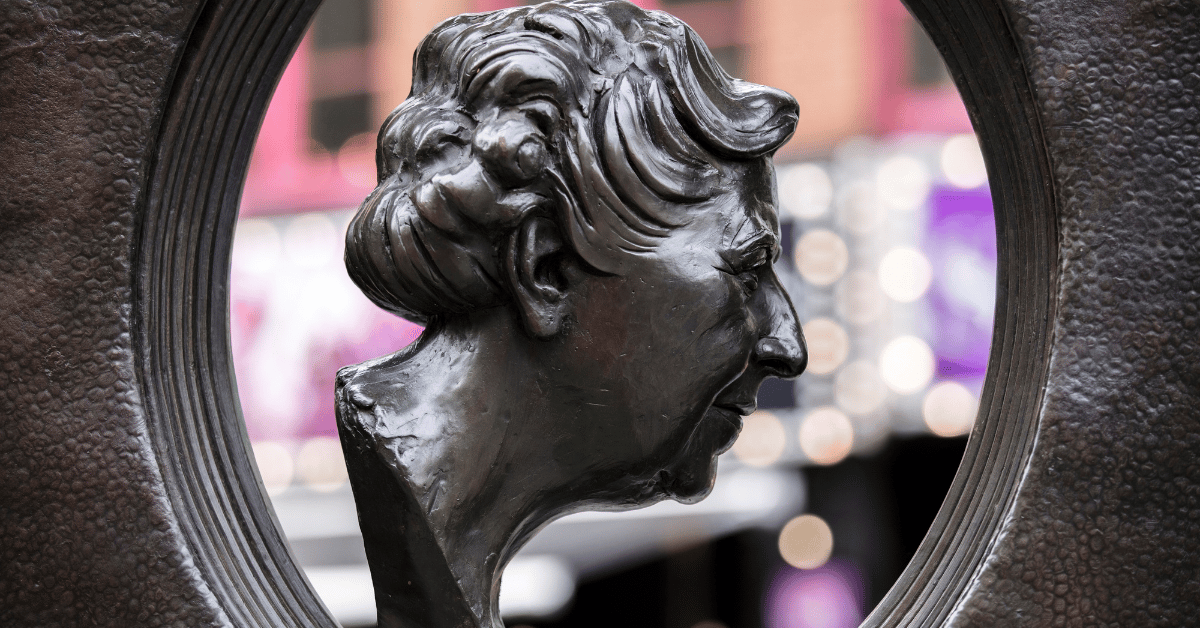 In some cases, we earn commissions from affiliate links in our posts.
If you love Miss Marple and desperately wish there were more stories featuring her sleuthing talents, you're in luck. This autumn, Harper Collins is publishing a collection of twelve brand-new Miss Marple mysteries.
The bad news, of course, is that they're not stories penned by Agatha Christie herself. Sadly, it's been more than 45 years since Agatha Christie passed – meaning that unless somebody unearths a treasure trove of unpublished works, we're not getting any more originals.
The upside, however, is that the stories come from some of the most talented women in modern mystery and crime fiction.
Marple: Twelve New Mysteries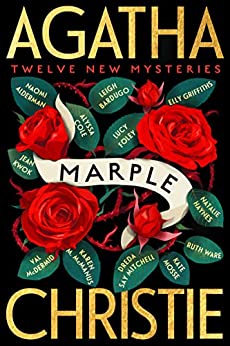 In 1927, the world was introduced to St. Mary Mead's most famous spinster, Miss Jane Marple, in a short story published in The Royal Magazine. It would be another three years before she appeared in a full-length novel, The Murder at the Vicarage.
Given that she was "born" in a short story, it seems only fitting that this new collection of Miss Marple works should be comprised of short stories (though if the folks in charge of Christie's estate want to authorise some full-length novels, we'll happily read those, too).
Authors & Stories Included in the Collection
The new book will include the following twelve stories and authors:
EVIL IN SMALL PLACES by Lucy Foley
THE SECOND MURDER AT THE VICARAGE by Val McDermid
MISS MARPLE TAKES MANHATTAN by Alyssa Cole
THE UNRAVELLING by Natalie Haynes
MISS MARPLE'S CHRISTMAS by Ruth Ware
THE OPEN MIND by Naomi Alderman
THE JADE EMPRESS by Jean Kwok
A DEADLY WEDDING DAY by Dreda Say Mitchel
MURDER AT THE VILLA ROSA by Elly Griffiths
THE MURDERING SORT by Karen M. McManus
THE MYSTERY OF THE ACID SOIL by Kate Mosse
THE DISAPPEARANCE by Leigh Bardugo
It's said that each author will re-imagine Miss Marple through their own unique perspective while also staying true to the conventions of the genre. It will be interesting to see how much leeway they've been given to alter the character and situations, given how traditional the original works were.
Agatha Christie's great-grandson, James Prichard, acts as chairman and CEO of Agatha Christie Ltd. Of the new collection, he released the following statement:
It feels very exciting to allow this formidable selection of authors the opportunity to come up with new adventures and mysteries for Miss Marple. It is time for readers to rediscover Marple and I personally cannot wait to read the resulting stories.
When & Where Can You Get Marple: Twelve New Mysteries
The new collection of Miss Marple stories will be released simultaneously in the US and UK on September 13, 2022. That date coincides with the first day of "Agatha Christie Week" – the days she's honoured each year in celebration of her September 15th birthday.
If you're concerned you might forget between now and then, you can pre-order via the links below:
Amazon US | Amazon UK | Harper Collins
Posthumous Adaptation/Expansion: A Growing Trend
Interestingly, this new Miss Marple collection is far from the first set of works to be authorised on an author's behalf after their death. Foyle's War creator Anthony Horowitz has penned new works authorised by the estates for Ian Fleming and Arthur Conan Doyle. Sophie Hannah has written new Hercule Poirot mysteries.
More recently, M.C. Beaton selected her own successor in Rod Greene. He's carried on both the Agatha Raisin series and the Hamish Macbeth novels.
Though some purists prefer to see a series die with the author, some of these new works have been incredibly successful – so it seems like a trend we'll be seeing a lot more of in the future.