New Cormoran Strike Novel Announced: Troubled Blood, by "Robert Galbraith", aka JK Rowling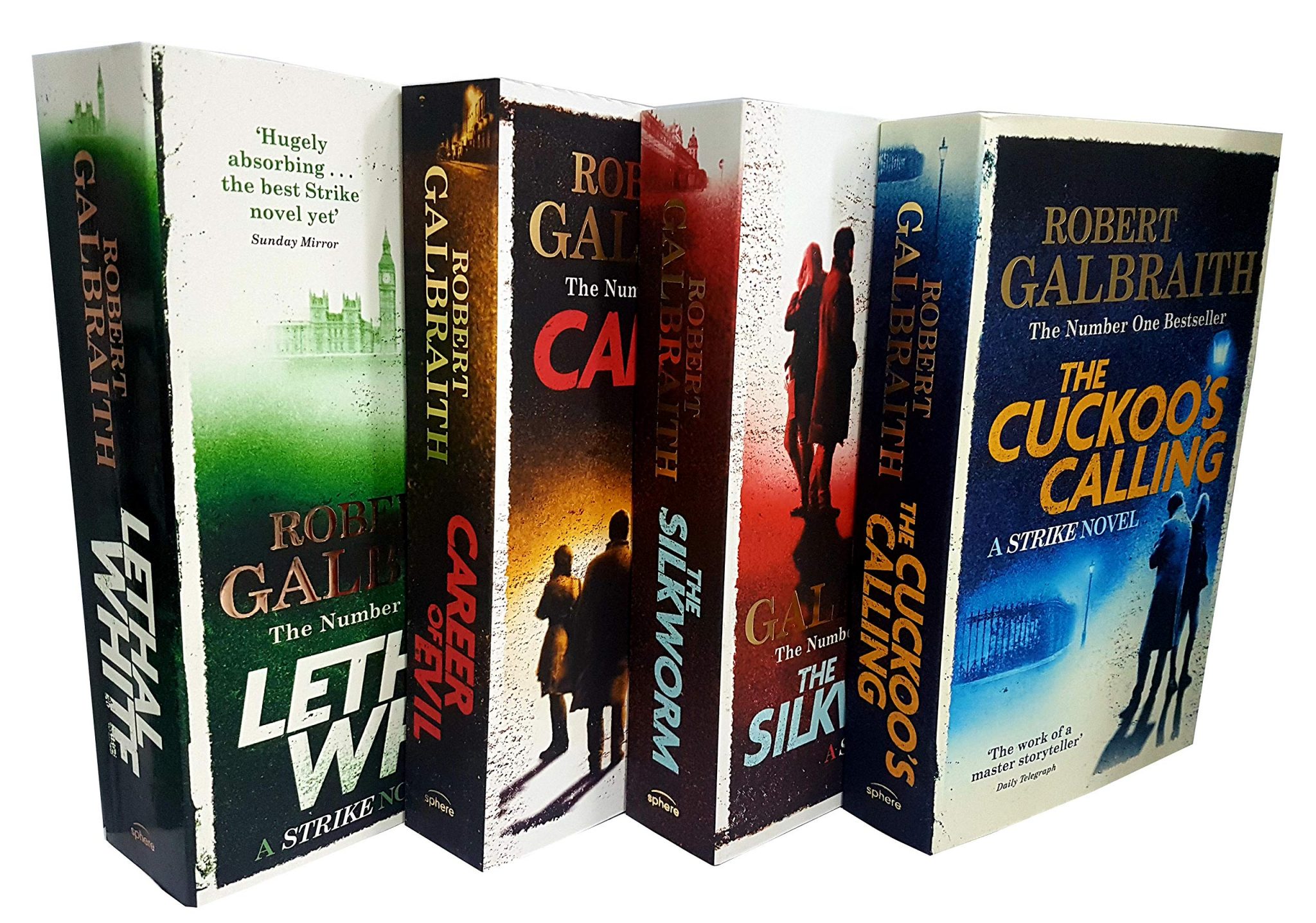 In some cases, we earn commissions from affiliate links in our posts.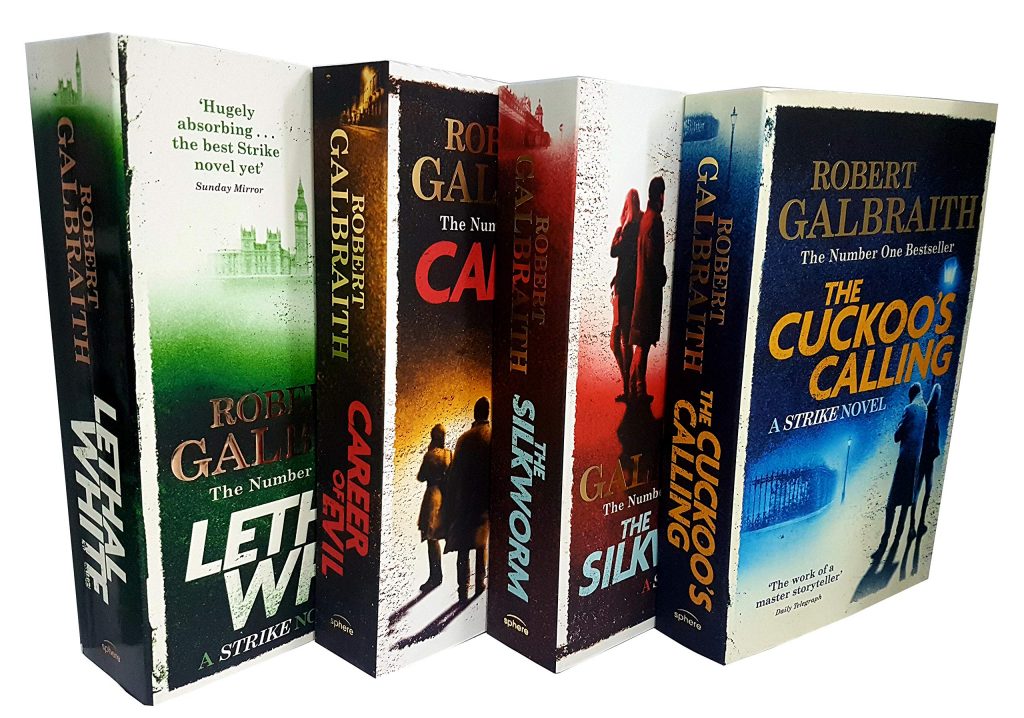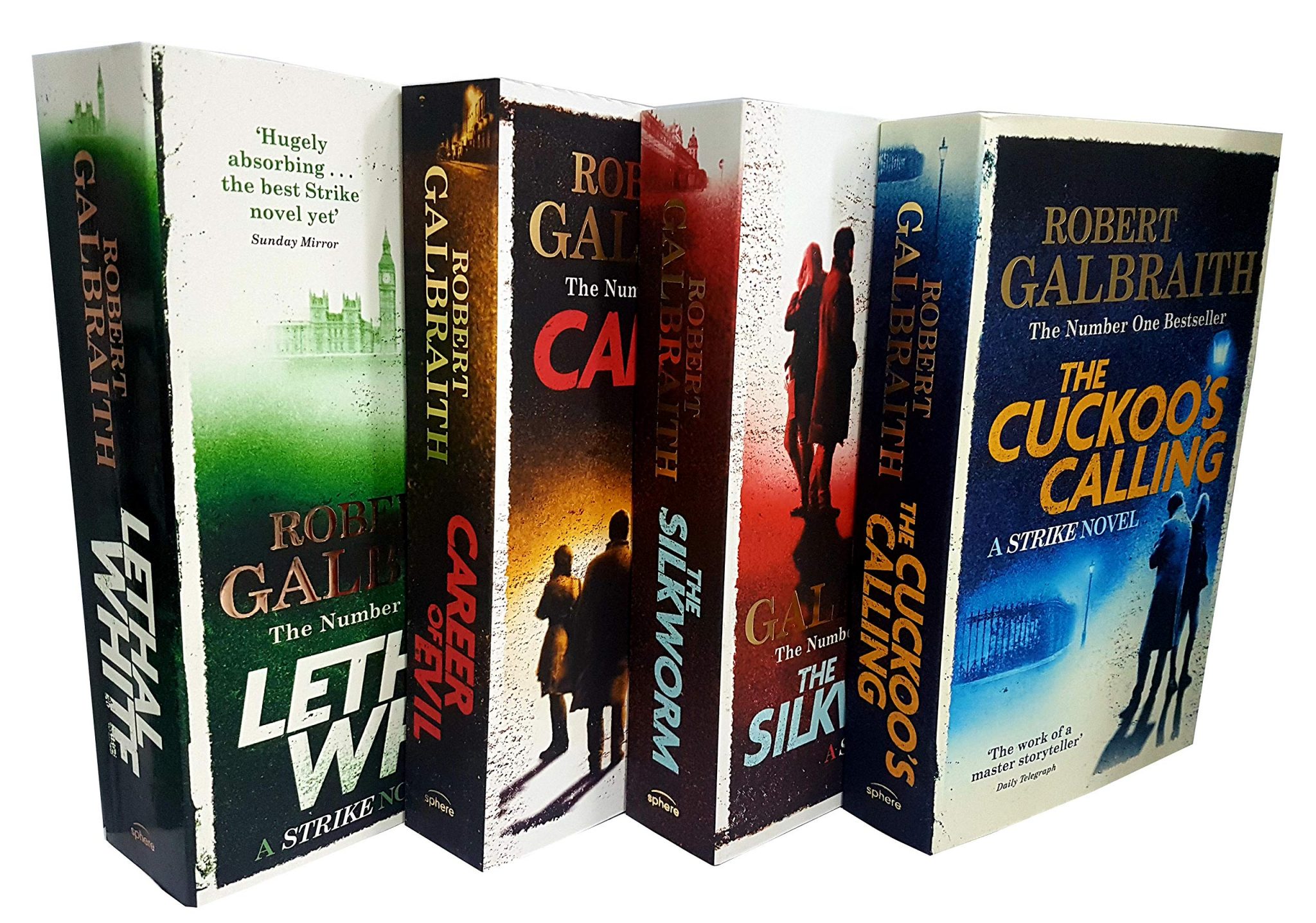 At long last, Robert Galbraith – aka JK Rowling – has announced the upcoming arrival of the fifth Cormoran Strike novel. The book, Troubled Blood, will be released on September 29th of this year.
The fifth Robert Galbraith crime novel, TROUBLED BLOOD, will be published on 29th September! Are you excited for the next chapter in #StrikeandRobin's story?

— Robert Galbraith (@RGalbraith) February 19, 2020
Just a couple of weeks prior, JK Rowling herself had tweeted a giant stack of papers and a single word: Finished.
What is Troubled Blood About?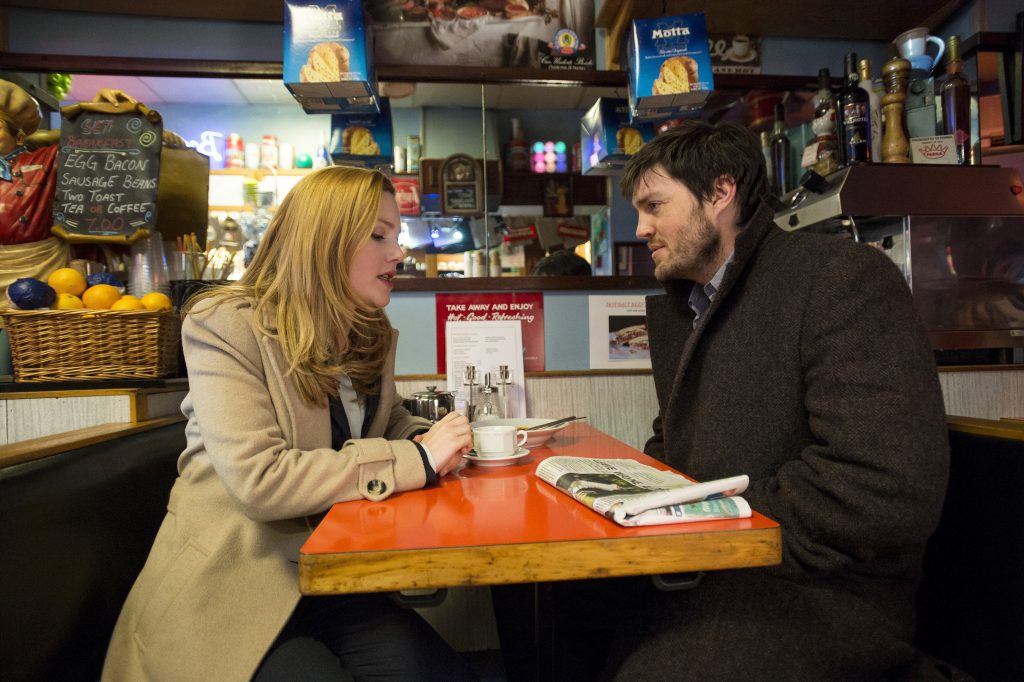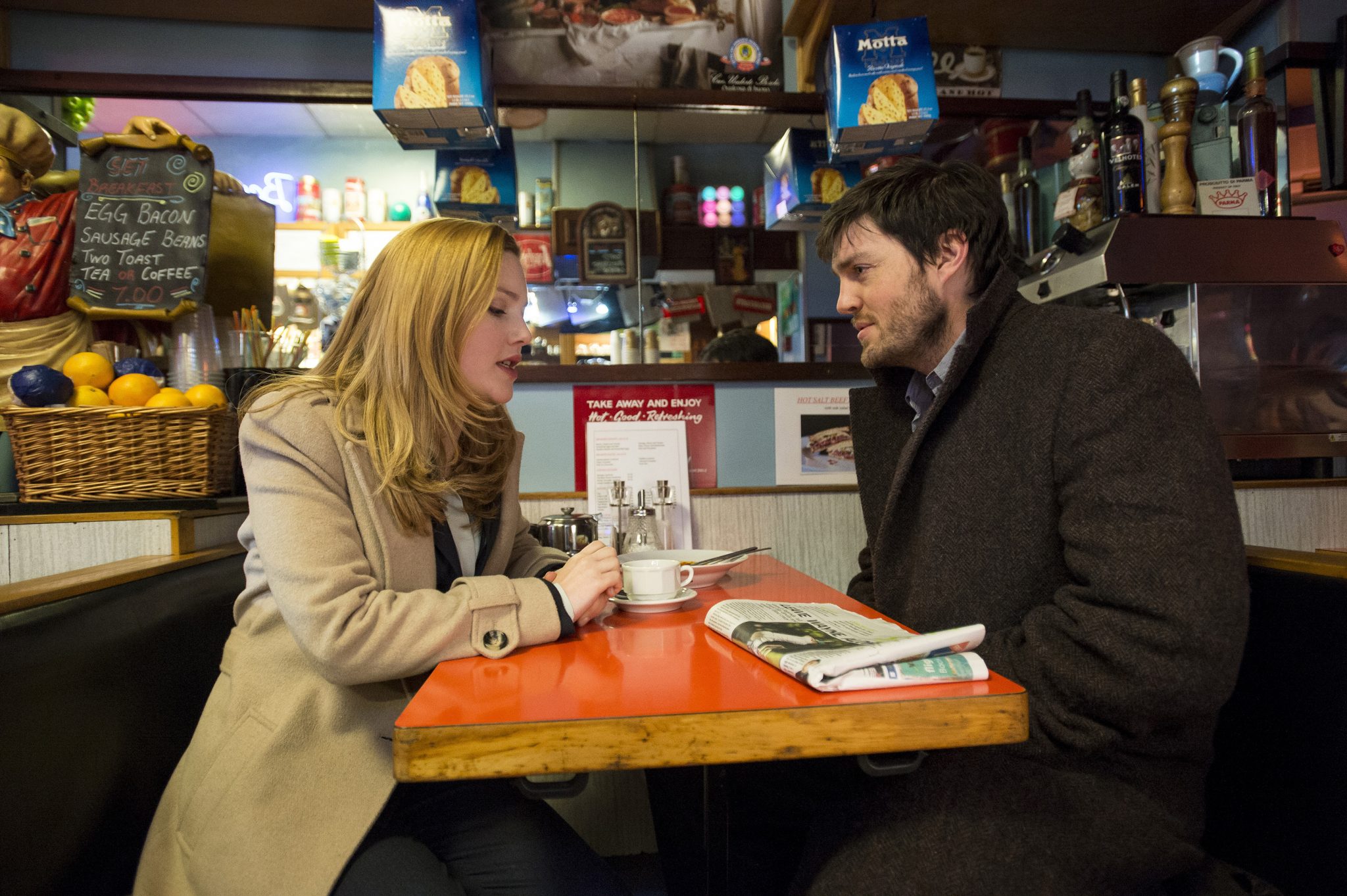 Unfortunately, JK Rowling is evil and hasn't released any details about the plot of the upcoming installment in the series – not even a cover or one sentence blurb! Based on what happened in the previous  novel, Lethal White, we can assume that Robin will be getting on with her divorce and new single life – but there's nothing to indicate how much time has passed between the two books.
Meanwhile, Cormoran has recently gotten out of a relationship with Lorelai, but there's little to indicate whether he's admitted to himself that he might just be sweet on his lovely assistant.
As far as the agency is concerned, Lethal White ended with the successful completion of some well-paid assignments, and the future was looking pretty bright at the end of the book. Of course, that doesn't mean things couldn't have taken a turn since the end of the last novel – but it definitely seemed to be heading in the right direction.
Given that it's been two years since the last novel with an undetermined amount of "book world time" passing in between, there's really no way to know what's in store for Troubled Blood. All we can do is place our pre-orders, count down the days, and hope that the BBC gives us the Lethal White TV adaptation to enjoy in the meantime.
Where Can I Pre-Order the Next Cormoran Strike Novel, Troubled Blood?
Though it won't be released until September, Troubled Blood is currently available for pre-order below.
What are the Cormoran Strike Novels About?
The series, which is set in London, focuses on Cormoran Strike, a veteran turned private investigator who solves cases alongside his remarkably capable assistant (and later, partner) Robin Ellacott. He's a twist on the classic detective – a smoker and regular at the pub, and a man with a traumatic past – but he's also a modern man who shows a great deal of respect for the women in his life. Unlike some fictional detectives, it's hard not to like Cormoran Strike.
These days, a lot of detective series fall into one of two categories: cosy, or dark and atmospheric. The Cormoran Strike series is somewhere in between. It's not nearly as light as a cosy mystery, but it's also not as dark and hopeless as a lot of the gritty mysteries and Scandi-noir books/programmes we see today. It's gritty and even gruesome at times, and there's no shortage of harsh language – but there's also a lot of friendship and romance and hope for the future.
At present, there are four books in the series. The first 3 have been adapted for television, with the 4th a work in progress at the time of this post.
Cuckoo's Calling (2013)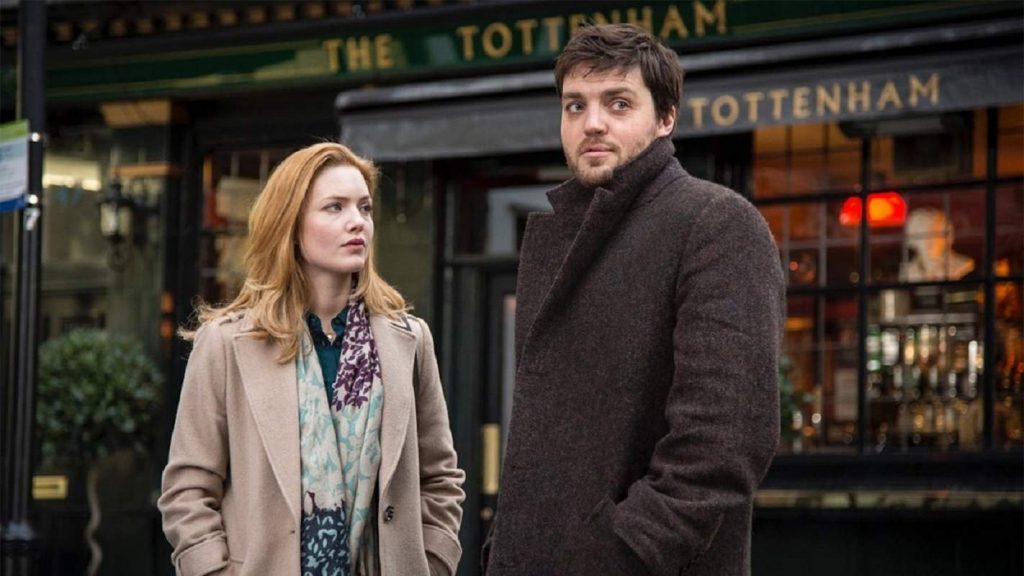 In the first novel for the series, broke and handicapped war veteran Cormoran Strike accidentally finds himself with a temp for the week – the same week he begins an investigation into the death of supermodel Lula Landry, the sister of his childhood friend. Though police believe it to be a suicide, it's not long before things are looking pretty suspicious.
Throughout the case, Cormoran's "temp" assistant Robin Ellacott proves herself invaluable, enough that he decides to keep her on. Though she's engaged, we can already see the beginnings of chemistry between the two.
Get it: Amazon US | Amazon UK | Amazon CA
The Silkworm (2014)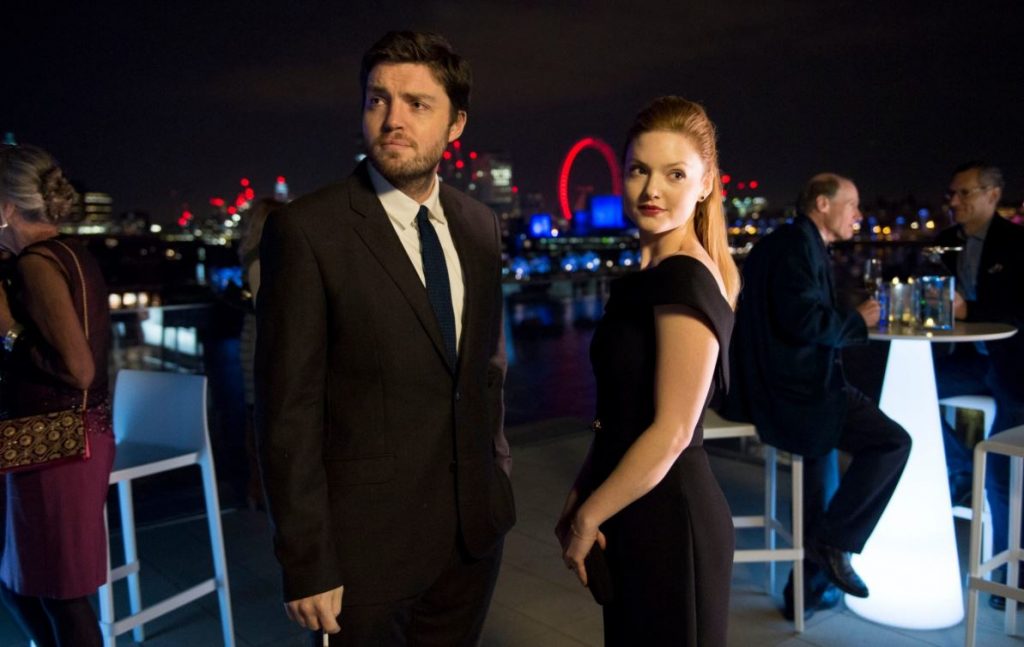 Shortly after the Lula Landry case, a woman arrives at Strike's office, asking for a bit of help in locating her novelist husband. He's a prominent but failed novelist, and his latest novel was leaked around the same time of his disappearance. The novel was wildly inappropriate, full of assault, torture, cannibalism, and thinly-veiled accusations aimed at a number of people in the London literary world.
At the same time, Robin's relationship with her fiance is struggling under the demands of her job. He doesn't care for her line of work,
Get it: Amazon US | Amazon UK | Amazon CA
Career of Evil (2015)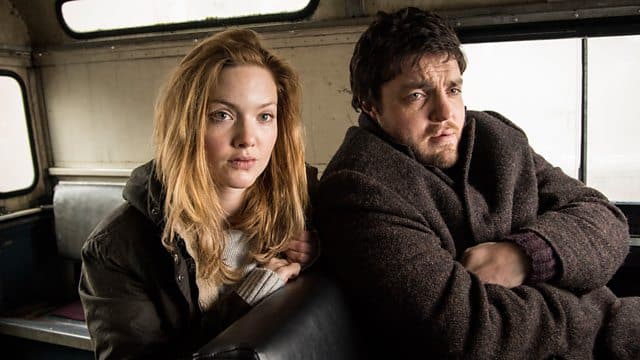 Career of Evil begins dramatically, with the delivery of a severed leg that's addressed to Robin. Strike realises there are just a few people who might hate him enough and have the right sort of mindset to do something like that, so he and Robin begin investigating. Meanwhile, Robin has loads of trouble at home because Matthew continues to hate the demands of Robin's job and her friendship with Strike.
Get it: Amazon US | Amazon UK | Amazon CA
Lethal White (2018)
https://www.instagram.com/p/B2wP6nHHsVJ/
Lethal White picks up after Robin's wedding to Matthew, then jumps ahead to a year later, when Robin has become a salaried partner at the agency and Strike receives a visit from a distressed, mentally ill man named Billy. Though scattered, Billy tells Strike about a murder he thinks he saw as a child, and the investigation draws Strike and Robin into a much larger case.
Get it: Amazon US | Amazon UK | Amazon CA
Where Can I Watch the "CB Strike" TV Series?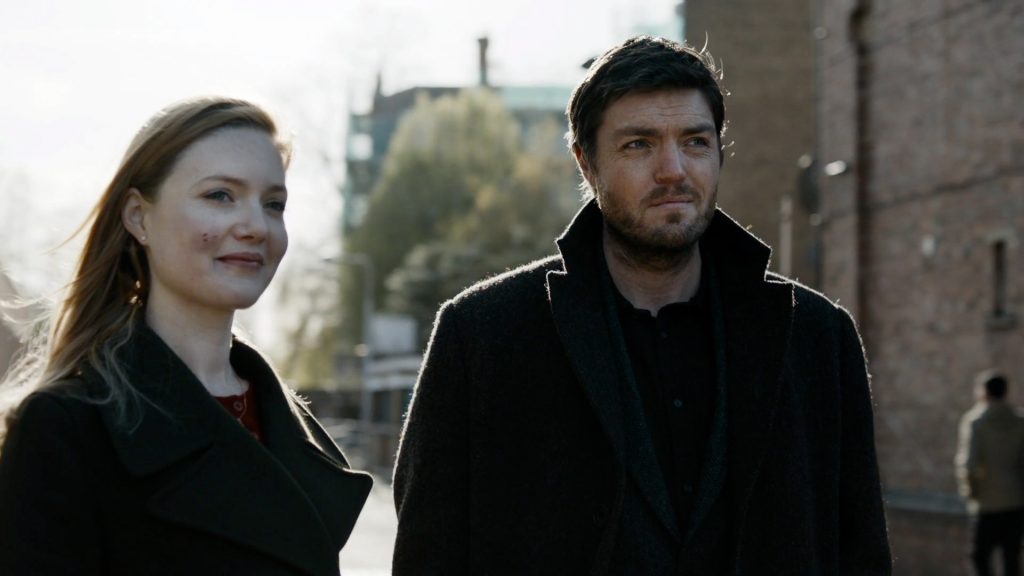 As we mentioned above, the first three books in the series have already been adapted for television, airing originally on BBC One in the UK. Now, you can purchase them for streaming purposes:
The fourth case, Lethal White, began filming in September 2019, and is expected to air on BBC One sometime in 2020. International distribution and dates are currently unknown, but it seems likely to end up on Cinemax in the US, given that they have the rights to the previous episodes.
Will You Be Reading the Fifth Cormoran Strike Novel, Troubled Blood?
Are you eagerly awaiting the next Cormoran Strike novel? We certainly are – we've placed our pre-orders and we'll be setting aside a day for nothing but reading when it comes out!