The 88-Year-Old British Mystery That's Blowing Up On Social Media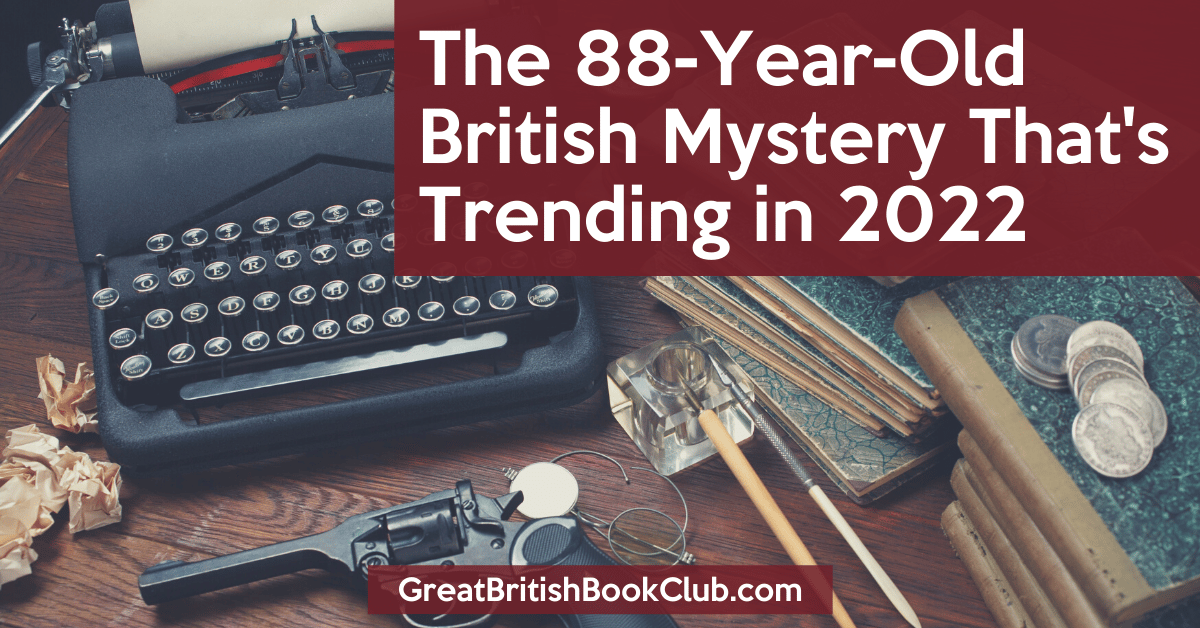 In some cases, we earn commissions from affiliate links in our posts.
Though it's not uncommon to see the works of Agatha Christie or Daphne du Maurier or Sir Arthur Conan Doyle trending when adaptations of their work premiere, it IS unusual to see a seemingly random puzzle novel from 1930s England suddenly getting tons of attention on platforms like Instagram, Facebook, and TikTok.
The Background:
Between 1926 and 1939, a man called Edward Powys Mathers enjoyed a reign of terror setting crosswords for The Observer. Even today, there are hard-core cruciverbalists who marvel at his skill.
Operating under the pseudonym "Torquemada", he dedicated his working life to tormenting his brainiest contemporaries. Along with his puzzles for The Observer, he wrote a couple of puzzle books – one of which you can find through the link below:
The Torquemada Puzzle Book (unavailable)
Along with his puzzle-making efforts, he also did a fair amount of translation work and wrote reviews of detective stories from 1934 until his sudden death in 1939.
That doesn't really explain why he's trending more than 80 years after his death, though…
The 88-Year-Old British Mystery Puzzle That's Captivating Modern Readers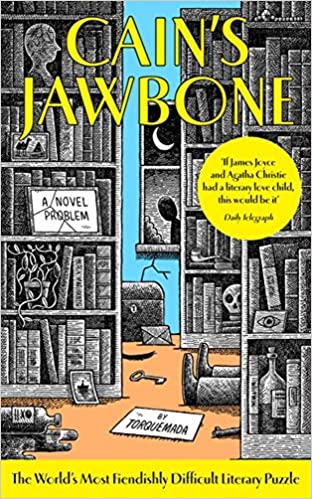 In 1934, Torquemada created a murder mystery puzzle that would be published as part of The Torquemada Puzzle Book. Named Cain's Jawbone in reference to the "first ever murder weapon" used by the Bible character Cain (according to Hamlet), it's part-novel, part-puzzle.
The puzzle is made up of 100 pages of a story that's presented in the wrong order. The book recounts a series of six murders committed by six murderers in six different ways…over the course of 6 months. To make it all a bit more difficult, he ensured that each page ended in a complete sentence (so you can't connect half sentences between pages).
There's an extra degree of difficulty for us modern readers, as many of the references and puns are a bit dated now – and it's even more challenging for non-British readers, as some words have subtly or entirely different meanings outside the UK.
To solve the puzzle, you have to reorder the pages and provide an account of the crimes and the names of the killers. There's only one correct order.
Of his work, Powys Mathers said:
The pages have been printed in an entirely haphazard and incorrect order, a fact which reflects little credit on somebody. The author assures his readers, however, that while it is now too late for him to remedy the ordering of the pages, it is quite possible for them, should they care to take the trouble, to re-order them correctly for themselves.
Get a copy: Amazon | Bookshop.org (supports independent bookshops) | Unbound
Why is Cain's Jawbone So Popular Now?
Cain's Jawbone enjoyed a small surge in popularity when it was re-released in 2019, but TikTok user Sarah Scannell gave it another boost in late 2021. She told her followers how she'd pinned pages to her bedroom wall, trying in vain to solve it. Word spread – and pretty soon, it was sold out everywhere.
Sites like Reddit and Facebook now have private forums where users collaborate to figure out the meaning of various clues and passages.
Has Anyone Solved Cain's Jawbone?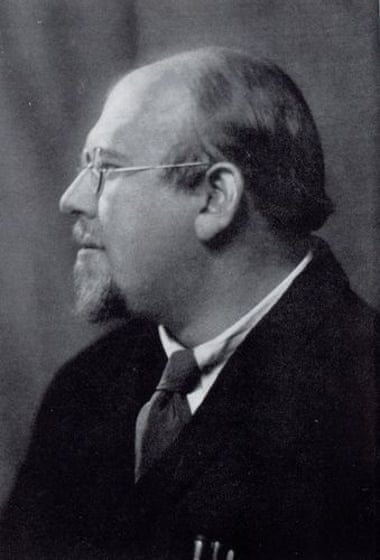 Yes. Back in the 1930s, a £25 prize was offered to anyone who could solve the mystery. Two people, Mr. S. Sydney-Turner and Mr. W. S. Kennedy, solved it.
For many years, the solution was considered lost to history. A few years ago, however, the Laurence Stern Trust was presented with a copy of the puzzle book. Shandy Hall curator Patrick Wildgust set out to solve the puzzle, and he eventually did.
From there, the Laurence Stern Trust teamed up with Unbound to reissue the mystery – along with a £1,000 prize to anyone who could solve it within a year's time. Enter the fourth (and so far, final) puzzle solver.
Over the course of the COVID-19 lockdown, British comedy writer John Finnemore had a bit of extra time on his hands. Though he initially wrote it off as too hard, he came back to it a number of times over several months before finally solving it.
As a side note, British TV fans might remember him as Chris on Miranda episodes "I Do, But to Who?", "The Dinner Party", "Before I Die", and "Teacher". Remember the obnoxiously close "I've got an empathy wee coming" couple? He was the male half of that couple. Finnemore has also done a bit of writing on Peep Show, Back, and That Mitchell and Webb Look. He's also Neil Gaiman's co-writer on the second season of Good Omens.
Finnemore and Wildgust, the only known living people to have solved the mystery, have both agreed to keep the solution secret. If you believe you've solved it, you can submit your solutions to the Laurence Stern Trust and they'll confirm whether you've gotten it right.
Finnemore offered one very small hint to The Guardian, mentioning that he started with the poems, written in italics, which run over pages. As the easiest items to match, they're your "free leg-up". He also mentioned that he considers it impossible without the use of the internet, largely because of the dated references.
Will you be the next to give it a try?
Get a copy: Amazon | Bookshop.org (supports independent bookshops) | Unbound
Save it to Pinterest!