All of JD Kirk's Robert Hoon Thriller Books in Order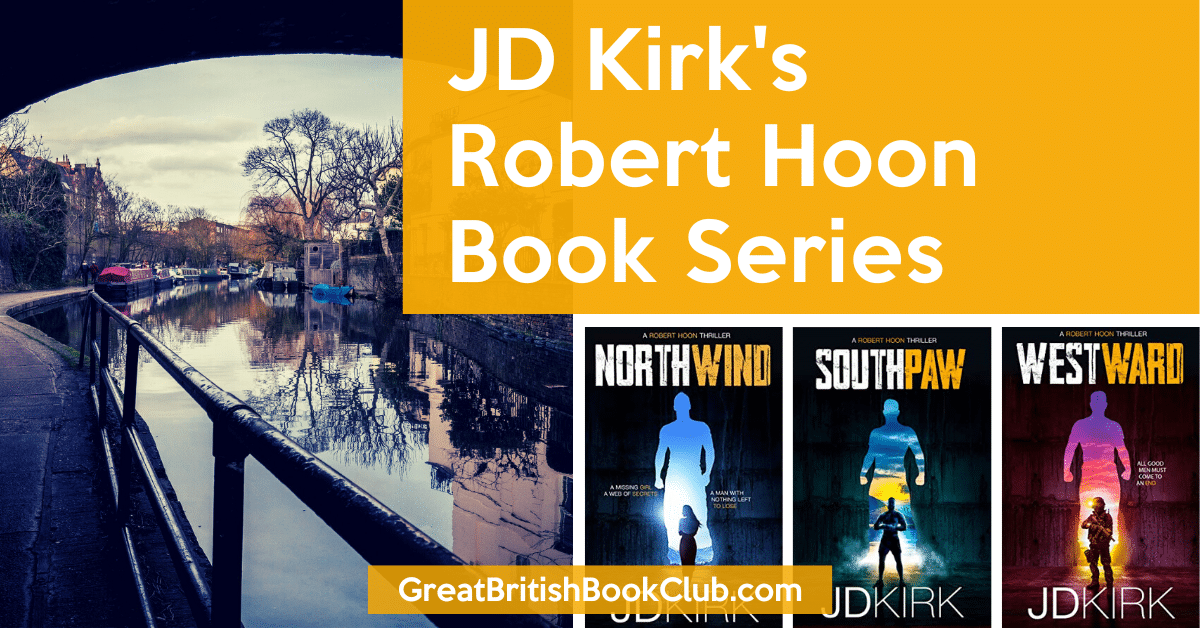 In some cases, we earn commissions from affiliate links in our posts.
If you've read JD Kirk's DCI Jack Logan book series, you'll be well familiar with the name "Bob Hoon". The foul-mouthed former police officer pops up in a number of Jack Logan novels, ultimately spawning his own series.
Please note: This series is not for those who are easily offended. Bob Hoon takes swearing to an entirely new level, offering some of the most creatively profane passages we've ever encountered in novels. If you can laugh at that sort of thing, you'll love these books.
All of JD Kirk's Robert Hoon Thriller Books in Order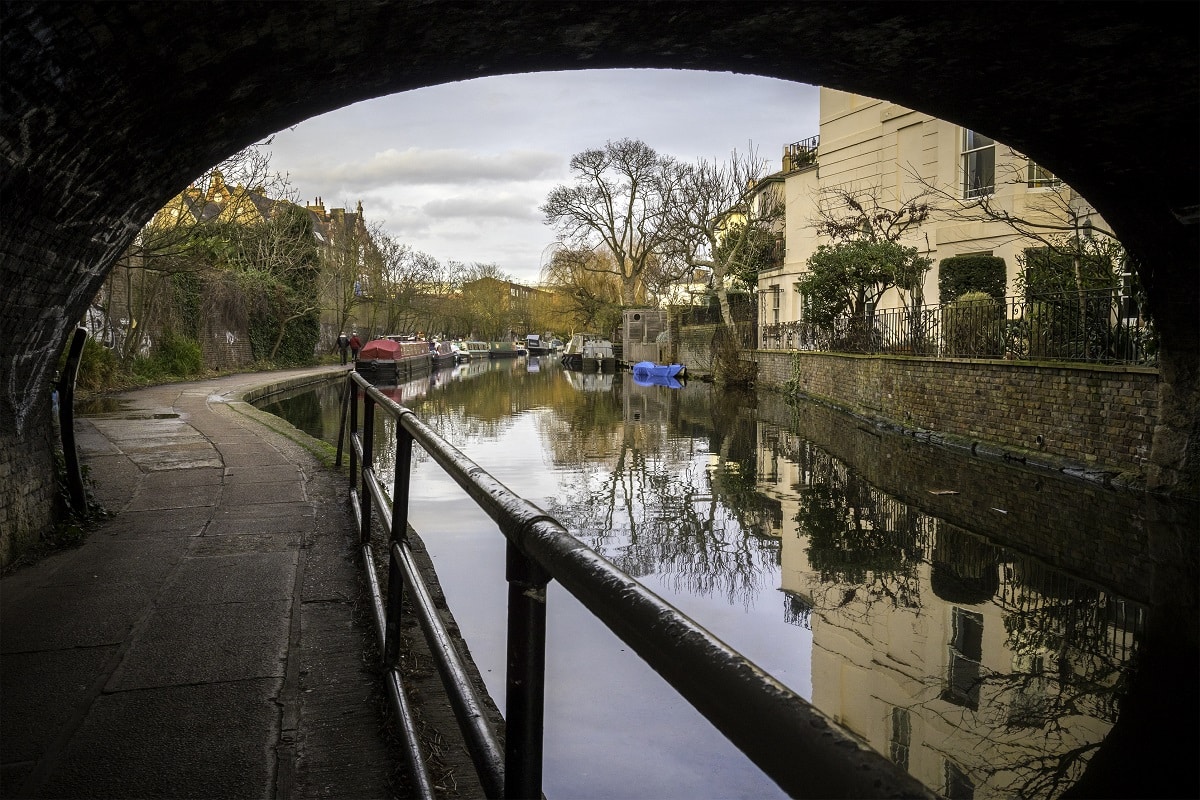 Because the Hoon books spawn from the Jack Logan books, you may wish to combine the two series and read them in the order they're woven together. Though we've collected all the Hoon books in order (below), this is the order you'll need if you want to read both series in the order of the larger timeline:
Logan #1 – A Litter of Bones
Logan #2 – Thicker Than Water
Logan #3 – The Killing Code
Logan #4 – Blood and Treachery
Logan #5 – The Last Bloody Straw
Logan #6 – A Whisper of Sorrows
Logan #7 – The Big Man Upstairs
Logan #8 – A Death Most Monumental
Logan #9 – A Snowball's Chance in Hell
Logan #10 – Ahead of the Game
Logan #11 – An Isolated Incident
Hoon #1 – Northwind
Logan #12 – Colder Than the Grave
Logan #13 – Come Hell or High Water
Hoon #2 – Southpaw
Logan #14 – City of Scars
Hoon #3 – Westward
Logan #15 – Here Lie the Dead
Hoon #4 – Eastgate
Logan #16 – One For the Ages
DI Filson #1 – The One That Got Away
Logan #17 – In Service of Death
Logan #18 – A Dead Man Walking
Bob Hoon Book 1 | Northwind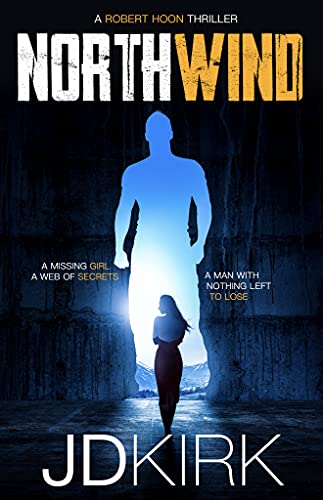 Bob Hoon is a mess. Fired from his job amidst scandal, shunned by his colleagues, and working a dead end job, he's the picture of failure. That's when a face from the past turns up.
A friend from his Special Forces days needs help. His daughter has been missing for months, and the police are no help.
Now, Hoon has a purpose – and not a whole lot to lose.
Get it: Kindle | Audible | Paperback
Bob Hoon Book 2 | Southpaw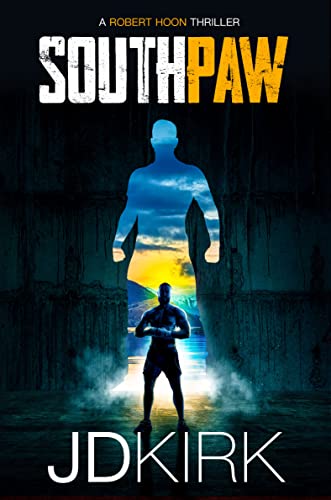 Since starting his search for an old colleague's missing daughter, Bob Hoon has made a powerful enemy – the Loop, a secretive criminal cabal with members in high places. To take them apart, he's going undercover inside the organisation.
Get it: Kindle | Audible | Paperback
Bob Hoon Book 3 | Westward
Bob Hoon has landed a blow against the Loop, and they're none too pleased about it. Now, he's being targeted by the Alphas, an elite squad of assassins with seemingly unlimited resources and determination to kill him.
Outnumbered and outgunned, his only chance at survival lies several hundred miles north in a remote place he knows better than anyone. Decades after he left, Hoon is going home.
Get it: Kindle | Audible | Paperback
Bob Hoon Book 4 | Eastgate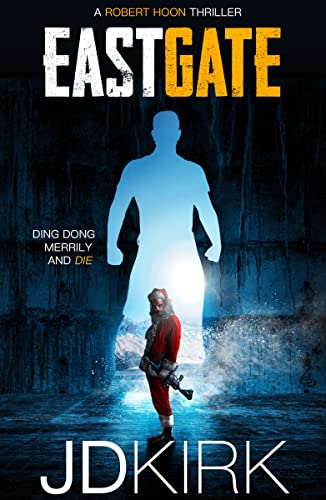 After a challenging year, Bob Hoon is looking forward to a quiet Christmas at home. Unfortunately, the universe has other plans.
His routine trip to the Eastgate Shopping Centre in Inverness is interrupted by a gang of heavily armed Santas. With his sister and old army friend IRIS are taken hostage, he'll have no choice but to take action.
Get it: Kindle | Audible | Paperback
Will There be More Robert Hoon Books in the Series?
Unfortunately, author JD Kirk has stated that Eastgate will be the final Bob Hoon thriller. We're hopeful he'll change his mind (there's still so much he could do with the series), but of course we understand there might be more to his life goals than coming up with creative obscenities.