If you're one of those trapped at home with more spare time than you know what to do with, we've got plenty of British book bargains for you to peruse this weekend. Every book on the list below is written by a British author, set in the British Isles (including Ireland), or populated by a major character who is British.
All the books below are currently (as of March 21st) on sale – but bear in mind, some of the sales will expire within a day or two.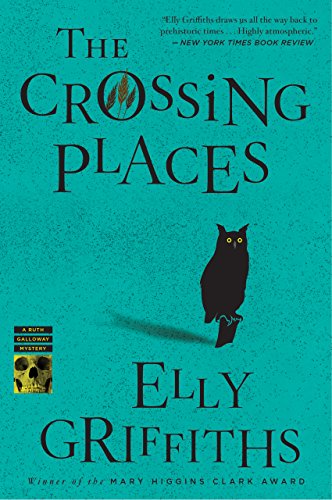 The Crossing Places: Ruth Galloway Book 1
Forensic archaeologist Dr. Ruth Galloway lives happily alone in Norfolk until her peaceful routine is turned on its head by the discovery of a young child's bones on a desolate beach. DCI Nelson contacts Galloway for help, and she's pulled into an unpleasant but intriguing case.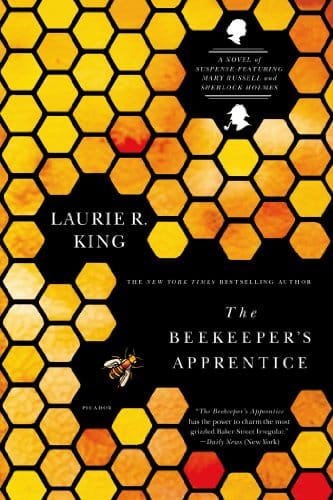 The Beekeeper's Apprentice:
Mary Russell and Sherlock Holmes Book 1
It's 1915, and Sherlock Holmes is quietly retired and enjoying his honeybees in Sussex. One day, a brilliant young teen stumbles into him on the Sussex Downs, and he reluctantly becomes her mentor. It's not long before the two of them are called in to work cases together for Scotland Yard.
This Man
When a young interior designer meets a confident, pleasure-seeking billionaire playboy at an English country hotel, she's instantly attracted. Named one of the "20 Greatest Ever Romance Novels" based on GoodReads reviews, this one is likely to appeal to those who enjoyed 50 Shades of Grey.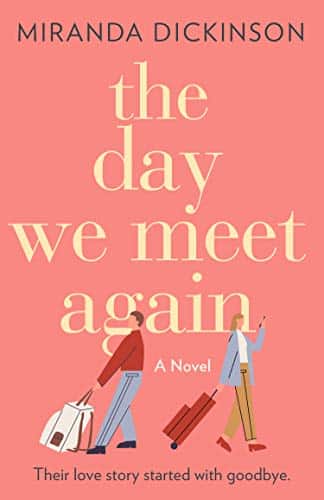 The Day We Meet Again
When two people meet by chance while heading in opposite directions, they agree to meet again in a year at St. Pancras Station in London. Will they both show up? What happens next?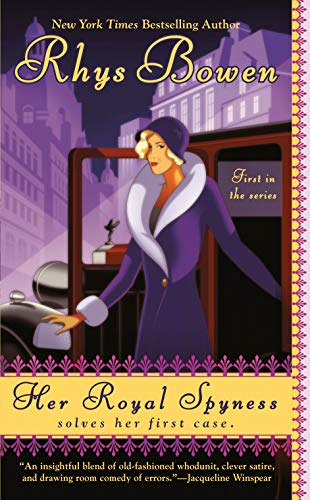 Her Royal Spyness
In 1932 London, Lady Victoria Georgiana Charlotte Eugenie leaves the life of broke Scottish nobility and heads for a new life in London. Unfortunately, she soon finds a dead Freshman in her bathtub, leaving her in a race to clear her name.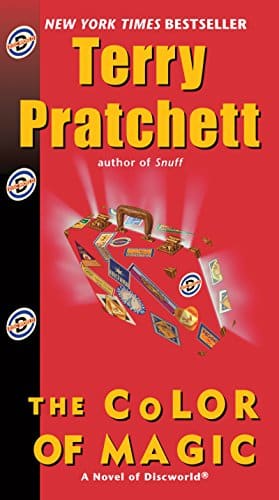 The Colour of Magic
This Terry Pratchett novel is the first story set in the now world-famous land of Discworld, introducing us to tourist Twoflower and his wizardly guide Rincewind.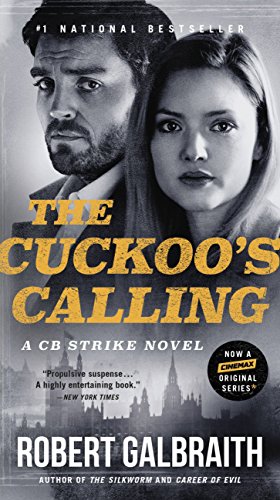 The Cuckoo's Calling
Some years ago, JK Rowling set out to write a detective series. Rather than using her own name, she went by Robert Galbraith, hoping to see if people would appreciate her work under another identity. The result was the delightful Cormoran Strike detective series, and The Cuckoo's Calling is the first of the bunch (Book 5, Troubled Blood, is coming soon).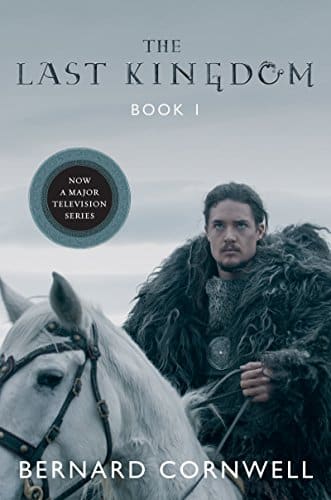 The Last Kingdom: Book 1
This book tells the story of early England through the eyes of Uhtred, a dispossessed nobleman who's captured as a child and raised by the Danes. The Observer described it as "like Game of Thones, but real".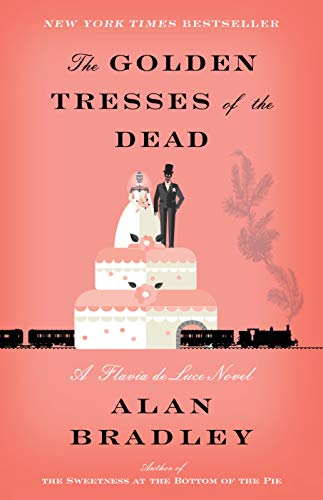 The Golden Tresses of the Dead: A Flavia de Luce Novel
This one is book #10 in Alan Bradley's popular mystery series, and it finds us in the small English town of Bishop's Lacey during autumn. Flavia's sister is about to get married, but the festivities are marred somewhat by the discovery of a human finger in the wedding cake.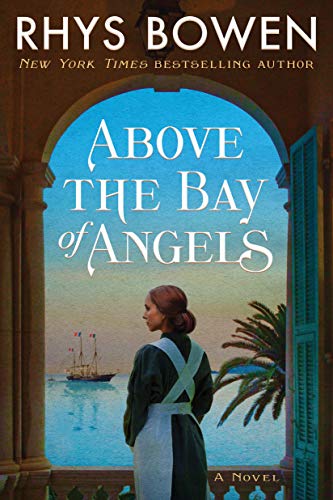 Above the Bay of Angels
When a young woman attempts to comfort a dying stranger, she's handed a letter of employment in Queen Victoria's kitchen. As a budding young chef, it's the perfect stroke of luck – but one that brings danger and mystery into her life.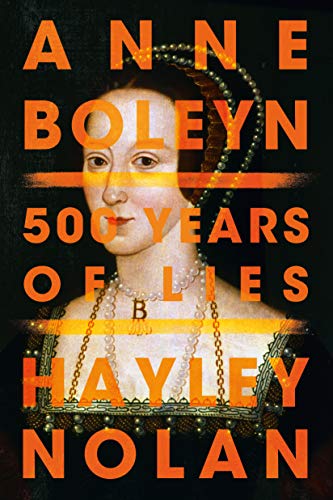 Anne Boleyn: 500 Years of Lies
This book attempts to re-educate us about the truths of Anne Boleyn, a woman who hasn't always gotten the fairest of treatments among historians.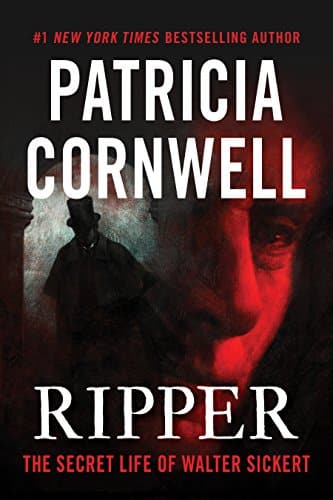 Ripper: The Secret Life of Walter Sickert
Patricia Cornwell gives us this intriguing story of one of the world's most frightening cases of serial murder – and the officers who failed to protect their public. Walter Sickert was a painter in Victorian London, but was he also a brutal serial killer?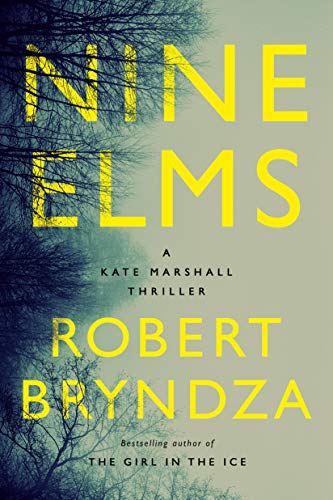 Nine Elms: Kate Marshall Book 1
Fifteen years ago, Kate Marshall's career looked like it was moving in the right direction. She'd just captured a notorious serial killer and cannibal, but it all turned bad when she was suddenly vilified as the facts of the cases unfolded. Now, she's living a quiet life lecturing at a coastal university in England…until a copycat appears on the scene.